Waxed Cotton Cord Coiled
WCOIL0.5MM-BLK
Regular price

Sale price

$1.49
Unleash your DIY potential with our versatile Hemptique waxed cotton cord, designed specifically for diverse jewelry crafting needs. Made from superior-quality cotton, this cord is the ideal choice for a myriad of creative projects - from braiding, beading, crafting necklaces and bracelets to designing unique hair ties, earrings, and hatbands. Lightly waxed for a soft, flexible drape. Knots securely and doesn't fray. As a sustainable and equally durable alternative to leather cords, waxed cotton string is perfect for those seeking eco-friendly crafting supplies. Order Hemptique waxed cotton cord today and take your jewelry-making skills to new heights of creativity and sophistication.
Material: Waxed Cotton
Cord Thickness | Lenght:
0.5mm | 9.14 meters (10yrds)
, 
1mm Thick | 
9.14 meters (10yrds.)
2mm Thick | 4.57 meters (5yrds.)
Colors available

: Black, brown, natural

Features: Premium quality cotton, soft, strong, durable, natural texture and versatile
Contact us for wholesale cotton cord orders and volume pricing
More variations (on the spool):
0.5mm waxed cord
|
1mm waxed cord
| 
2mm waxed cord
Order in Bulk

Order this product in high volume.

Wholesale and volume pricing are available from Hemptique. We offer multiple benefits for you to consider when purchasing larger quantities. Use this link to send bulk order request.
Shipping

Every effort is made to ship domestic orders within 2 business days. International and wholesale orders may vary based on the location and quantity of the products. Hemptique will ship in the most economical way possible for your order. If you require something faster, please inform your account rep when your order is placed. There may be increased shipping charges for more expedient shipping.
Returns

Items may be returned to be exchanged or refunded within 30 days of purchase. Buyer pays for return shipping unless the item is found defective through manufacturing or considered a "factory defect." Consider that our products are mostly handmade and may have color and size variances depending on which product. It's the beauty of hemp; one may not be exactly the same as the other. Please contact our office at (760) 602-4864 as soon as possible to handle the exchange process. Read about returns here.
International buyers import fees and taxes

Customs brokerage and import fees and taxes for International buyers. The buyer is responsible for paying their respective country's customs brokerage and import-related fees.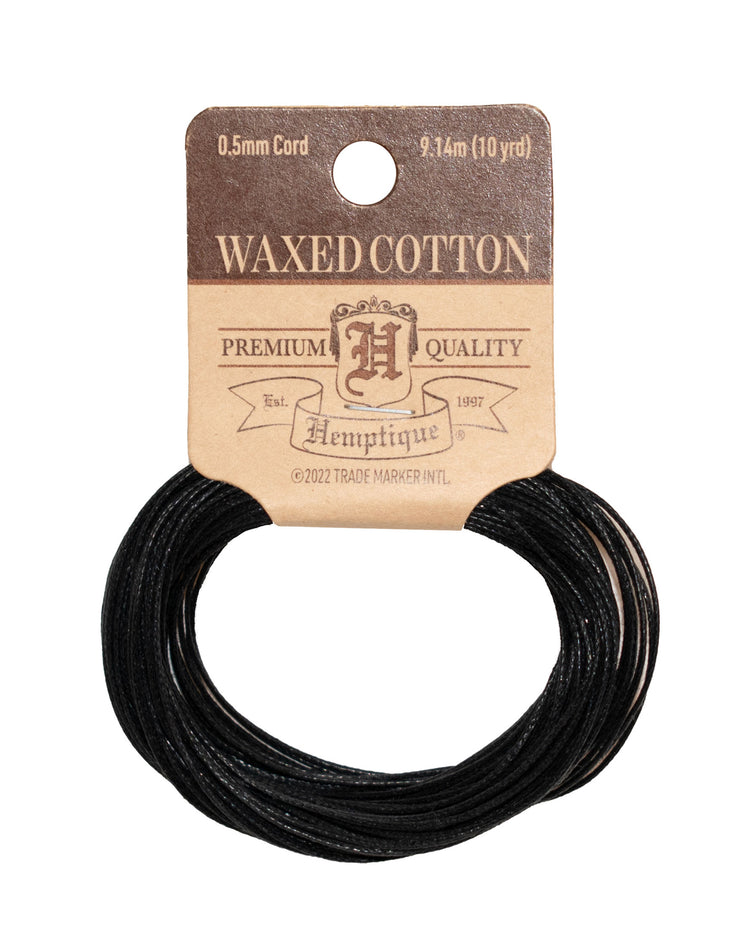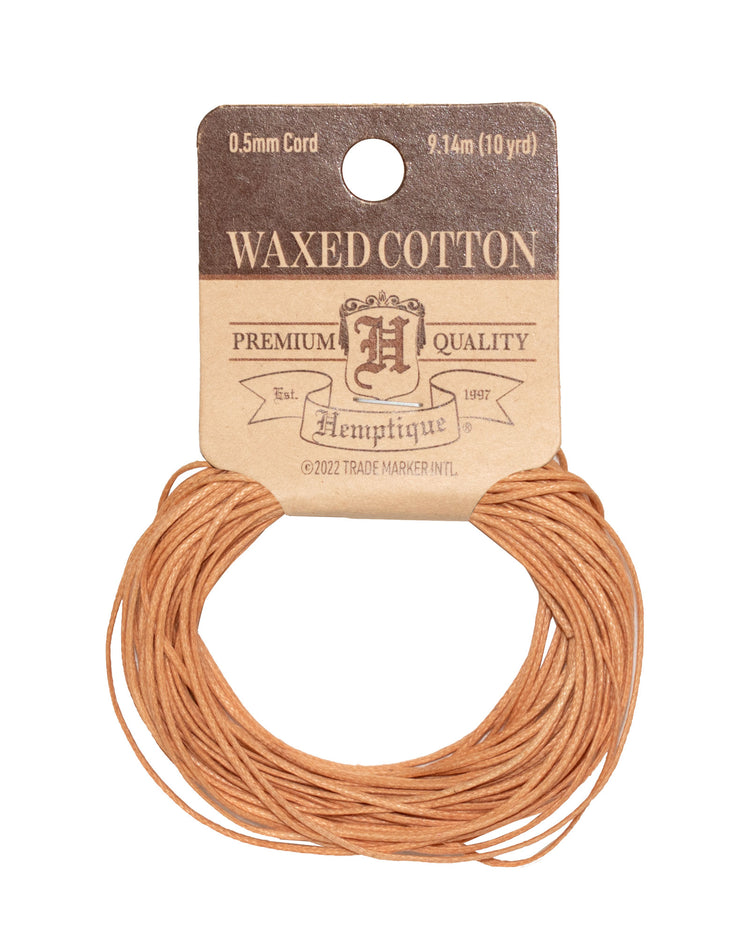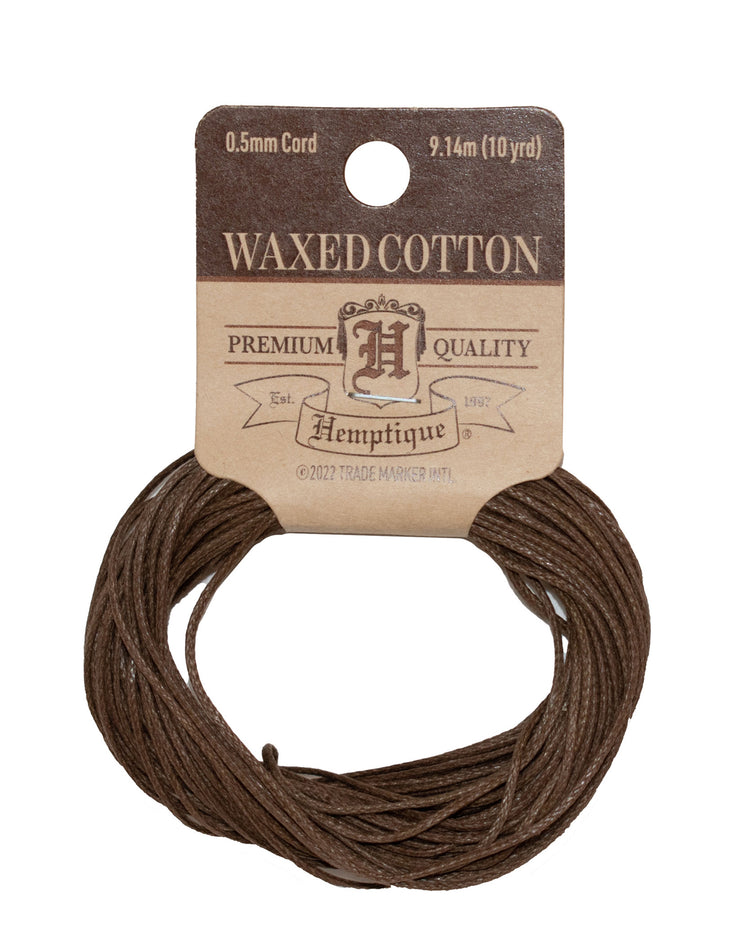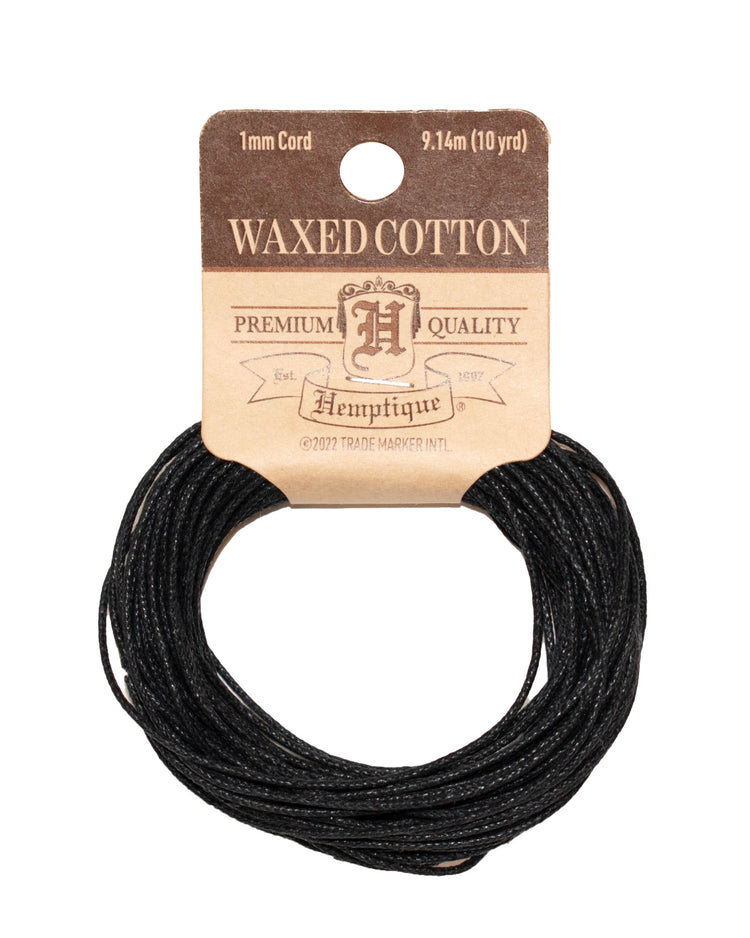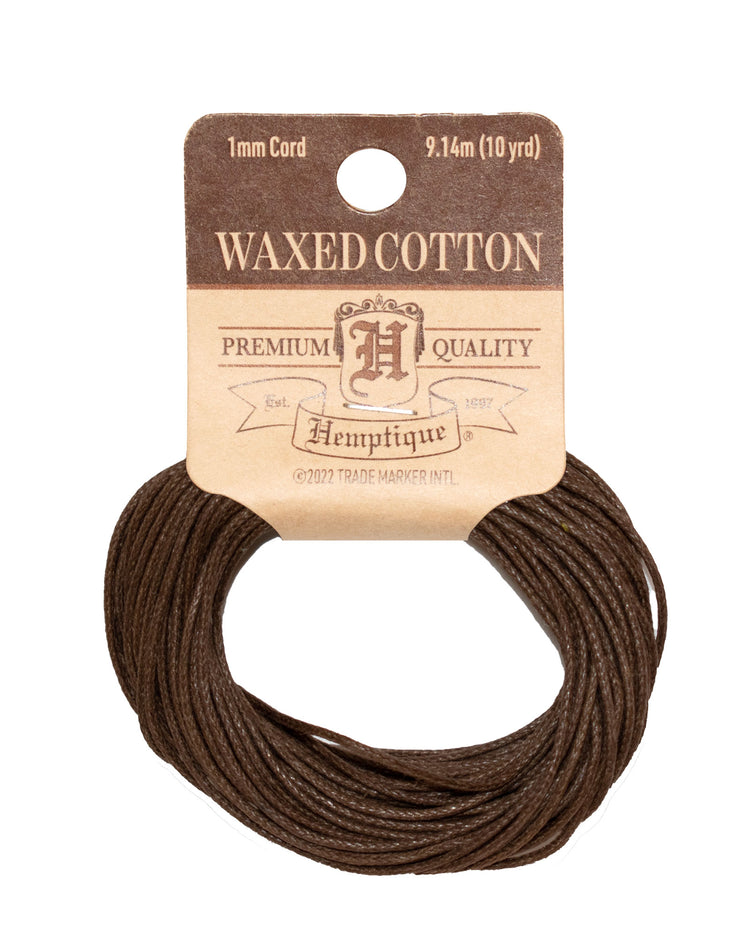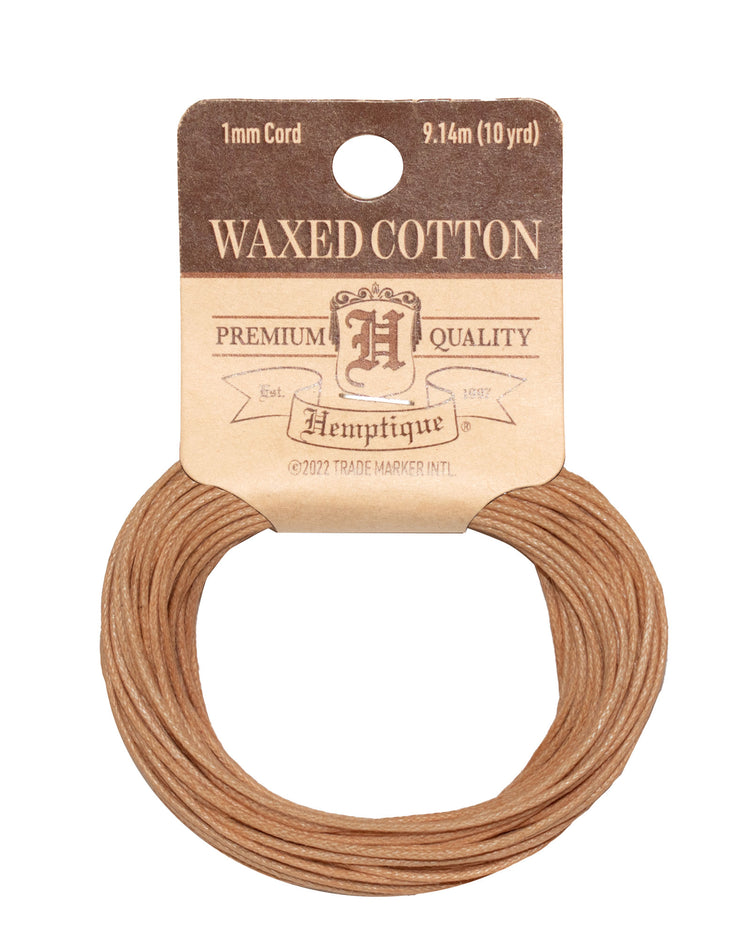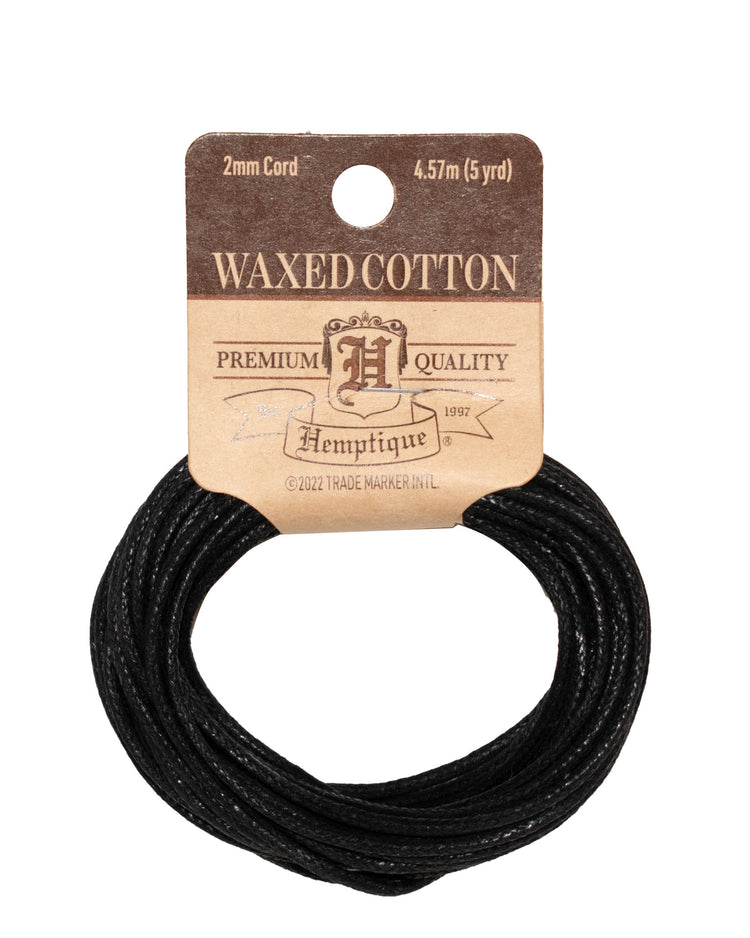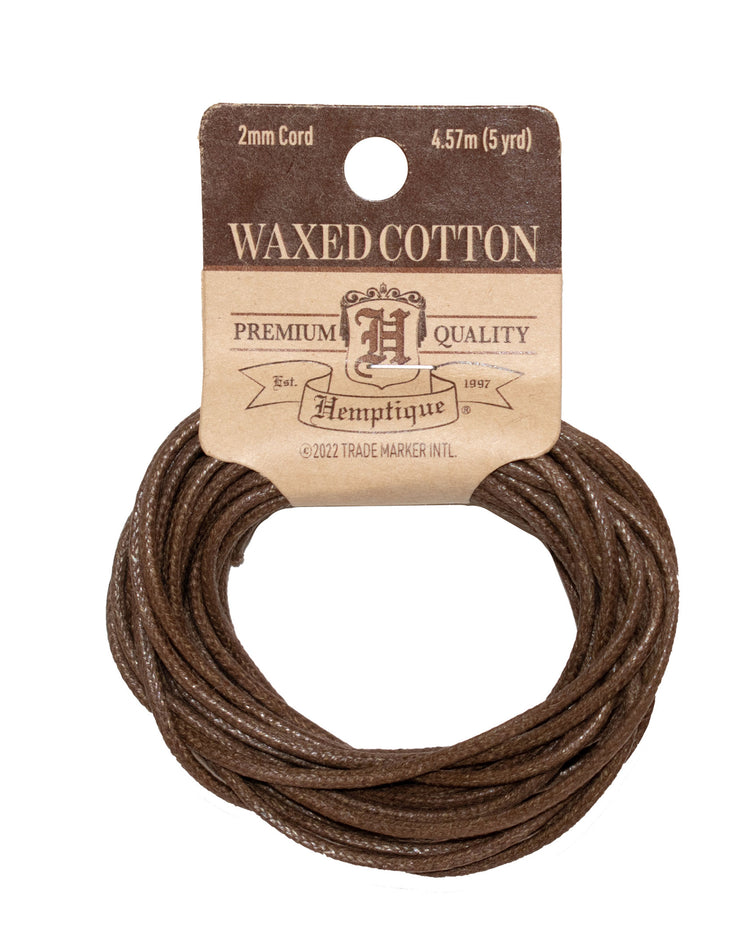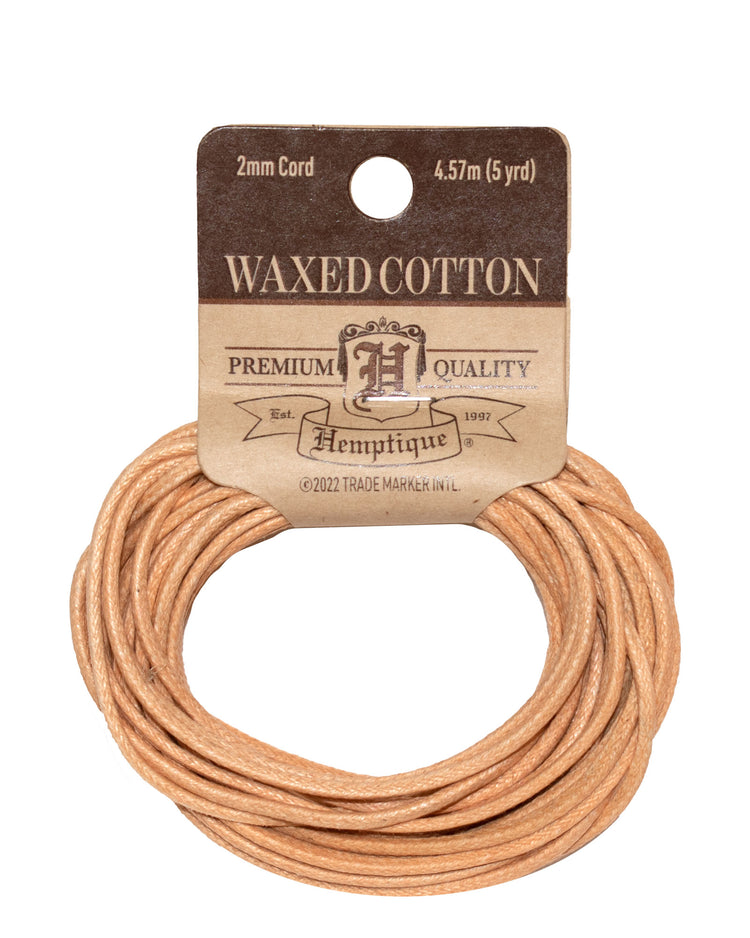 PREMIUM QUALITY
Eco-friendly & sustainable.