Whether you're looking to make hemp jewelry, macramé hangers, or creating outdoor décor, we've collected ideas to help you get inspired.
Id magnatur, vendica borundiciet et ulparchitis
nos simus re laces es vellabo
reicto molorerum reped quias autemol
uptaquiste ad ea si conest quas et
autem sunt ulpa comnihiliti corum et
aut voluptas ni dolutemporum as est hic
tem re es a cuptatur sunt.
Les nobit ut atur, et quid mo di ut quis
atur? Qui verovid quid magnis et am
ratis et ut ommo estem quiaspelecte officipsam
volessecabo. Fictaeped quidit,
consequiberi volupti antur? Ibus re con
perum hictatet minctur?
ditia que lis ad quae preratium harum
volupie nihilis aut inulparum, quunt.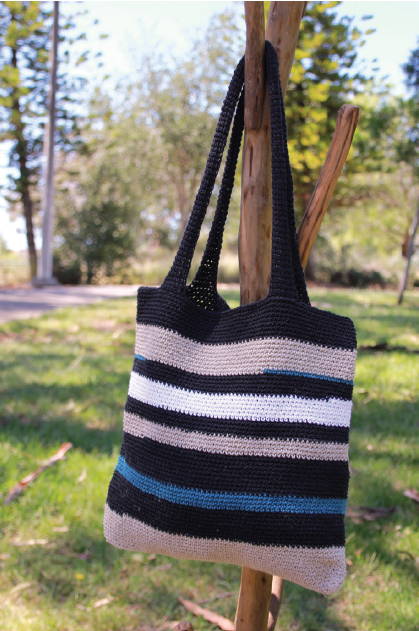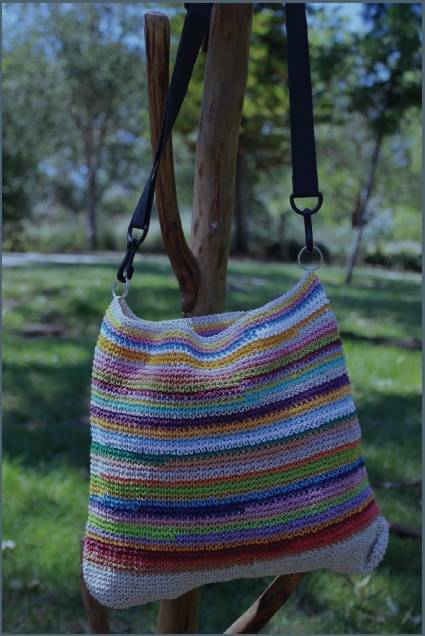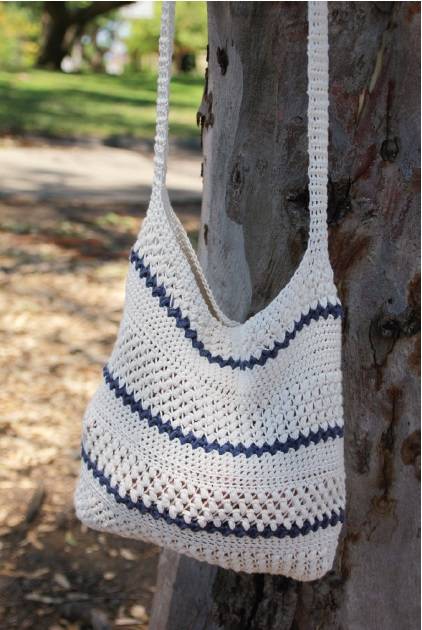 Share With Us and Win Up to $100!
We're always on the lookout for great project ideas. If you have created something you'd like to share and we feature it
on our website we'll send you a free gift certificate for up to $100! For complete details, click the button below.