In 1997, Peter and Klara Nyari, a husband-and-wife team, started Trade Marker International dba Hemptique. They had one goal in mind, to use natural fibers to create high-quality, earth-friendly products. Today, Hemptique is a leading supplier in the natural fiber industry, providing customers worldwide with eco-friendly, sustainable and innovative products. As a family-owned business, our roots run deep in the industry, fortified by an unyielding commitment to quality, innovation, and environmental responsibility. At Hemptique, you'll find more than products; you'll discover a philosophy of life that inter-twines sustainability with quality. Step into a realm where innovative eco-consciousness effortlessly meets your everyday needs. Join us on this remarkable journey of mindful choices and a greener future!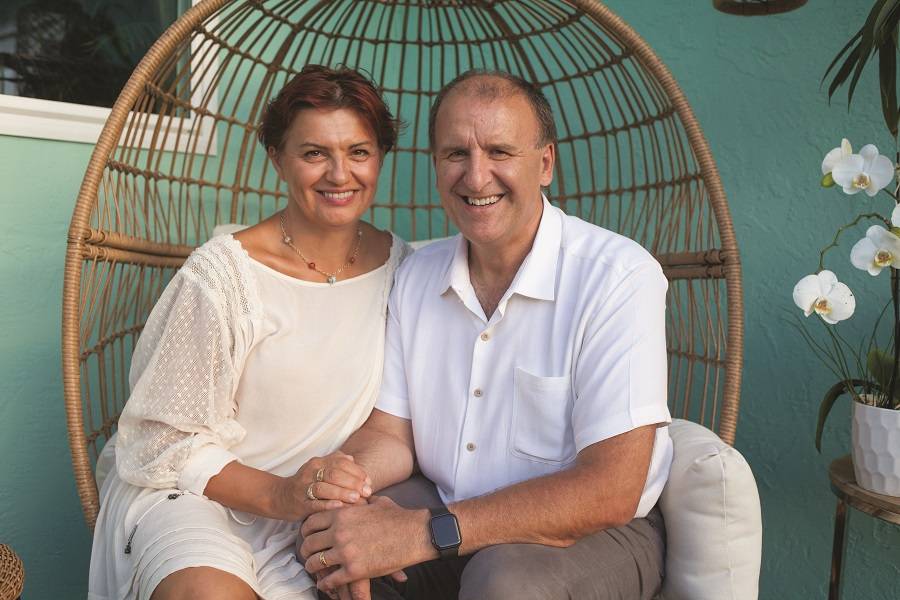 Our mission is to educate and serve our customers and partners with quality, in-demand, earth-friendly, sustainable products and solutions.

Each member of our organization is empowered and educated to take ownership and pride in the company's vision and be successful contributors and beneficiaries.

Hemptique is committed to developing high-quality, sustainable and innovative hemp and natural fiber-based products worldwide.
We at Hemptique are passionate about the experience and usefulness of natural products and their importance to the future of our planet.
Our dedication to quality and sustainability is reflected in our products, our respect for each other, and the ways in which we work together.
It is our policy to maintain high ethical standards, to keep up with our client's evolving needs, and to minimize our environmental impact.
A Diverse and Eco-Friendly Product Range
Hemptique uses industrial hemp, known for its strength and durability, to create a wide variety of products. Our main hemp products include an assortment of cords, twine, rope, yarn, fabric, and paper. We also have a variety of lifestyle products made of hemp which include apparel and accessories, bags and backpacks, kitchen and bath items, and hemp products for your pet.
But we didn't stop there! We've broadened our product offerings by recognizing the vast potential of the earth's natural resources. We've harnessed the natural softness of cotton, the antimicrobial properties of bamboo, and the versatility of jute. Each material is chosen with care, reflecting our ongoing pursuit of sustainability, quality, and variety.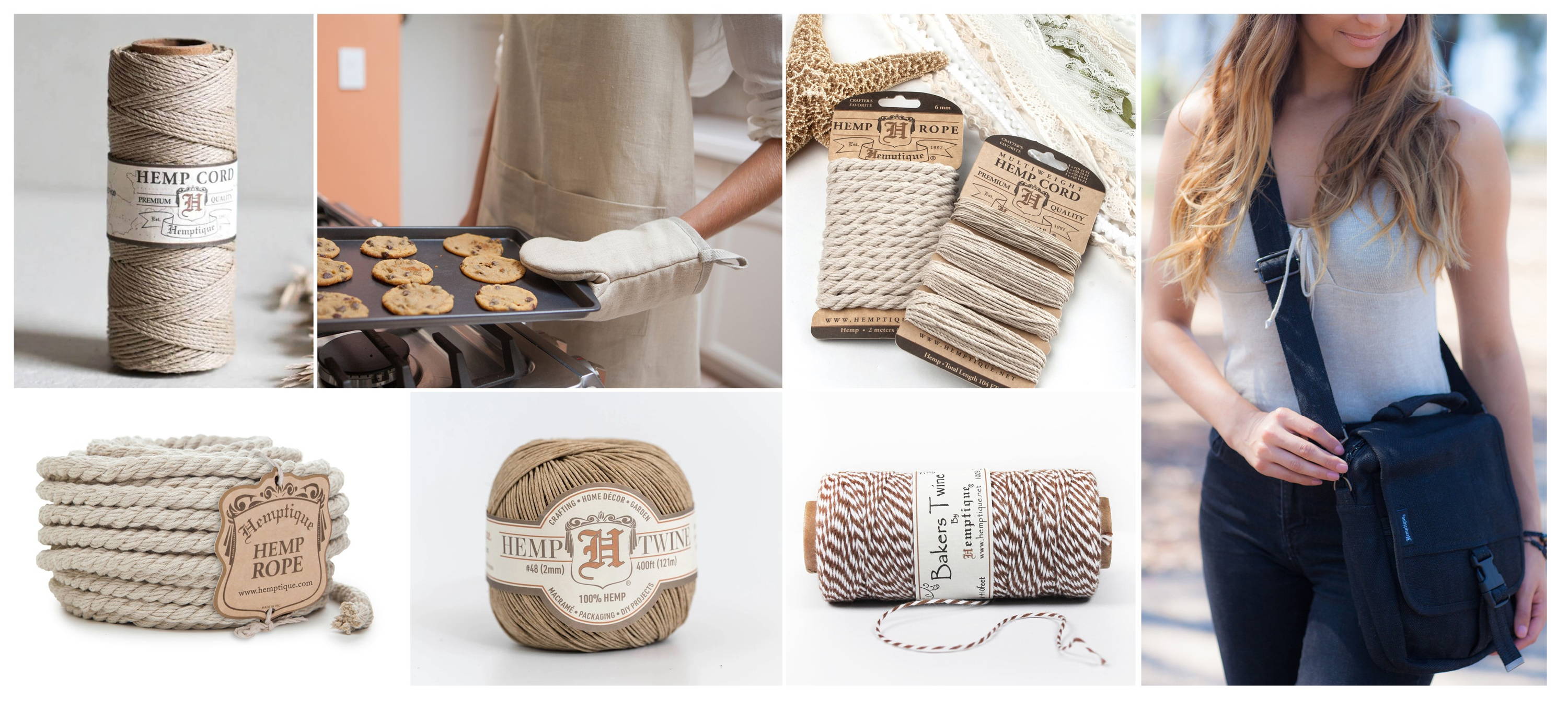 Commitment to the Environment
Hemptique is proud to be one of the few companies using long fiber mechanically processed industrial hemp yarns. This method ensures our products are strong, durable, and 100% environmentally friendly. We avoid chemicals in our processing and grow our hemp plants without pesticides or herbicides.
Unlike other materials, our hemp fibers won't cause allergies, fray easily, or contain synthetic oils. Our dyed products use eco-friendly, azo-free, colorfast dyes, and our polishing process uses natural corn or potato starch.
Environmental stewardship is the cornerstone of our operations. We are committed to using recyclable materials, minimizing waste, energy efficiency and implementing sustainable manufacturing processes. With our expertise in these areas, your business can also meet its environmental objectives. We believe in forging a path to sustainability and invite you to join us in contributing positively to our planet's future.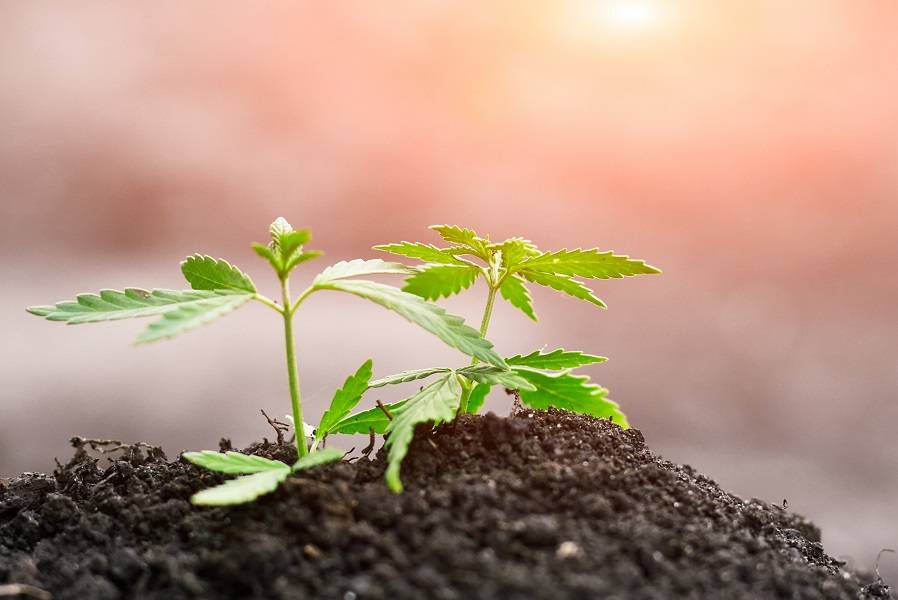 At Hemptique, our mission is to create versatile, high-quality products that meet the needs of diverse markets. We cater to a broad range of industries, including:

Hardware & Garden Centers
Sporting Goods & Nautical

Retail Clothing & Accessories

Kitchen & Bath Speciality
While headquartered in Southern California, Hemptique has a significant global footprint. We've established an expansive supply network from Asia to Europe and North America. This worldwide reach allows us to deliver our products to a diverse international clientele and drop-ship solutions and keeps us on top of the latest global trends and customer needs. We are dedicated to not just meeting but surpassing customers' expectations.

If you're searching for a bespoke solution, require private label production, or have a completely new product concept in mind, our experienced team is ready to bring your vision to realization. At Hemptique, we don't merely react to changes in the industry or consumer demand - we stay ahead of the curve, anticipating and addressing shifts proactively.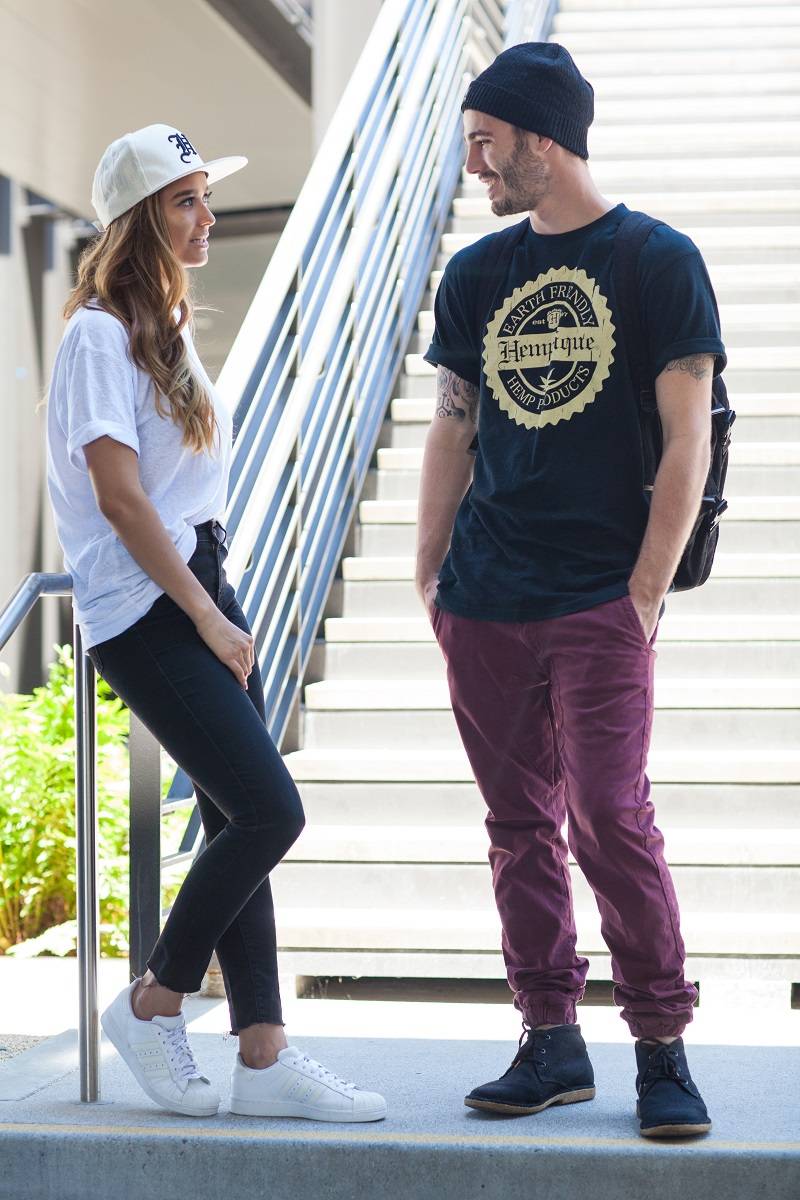 Partner With Us
Retail & Wholesale
As a premier manufacturer and supplier of top-tier hemp products, Hemptique offers direct factory orders for domestic and international markets. Our clients can order from a wide product selection from our fully stocked warehouse in Vista, California.
We ensure reliable and efficient delivery for the US and/or international markets, promising a streamlined and cost-effective purchasing experience.
We're more than a supplier; we're a community. Whether you want to purchase our products, learn more about sustainable living or simply ask a question, we're here for you. Hemptique invites you to join us on this journey of earth-friendly innovation.
Contact us via email at info@hemptique.com or call 1-760-602-4864, ext. 403 or 405. Hours of operation, Monday through Friday 9 am to 3 pm. We are closed on National holidays.

We use our success to fuel positive change within our community. As proud supporters of non-profit and educational institutions in San Diego and across California, we aim to make a lasting impact. We invite you to join us as we work to make a difference, one thread at a time.