This store requires javascript to be enabled for some features to work correctly.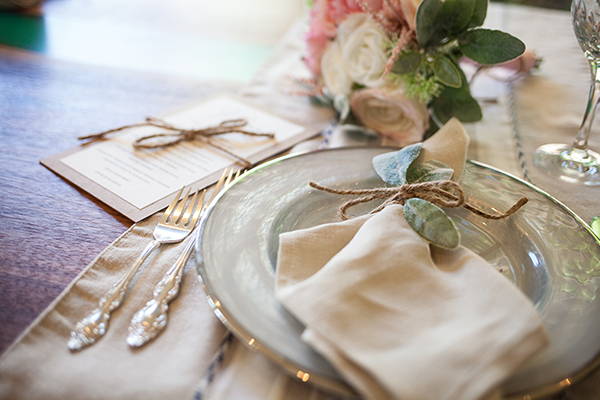 Premium Quality Hemp Products Since 1997
For centuries hemp has been grown and used in many European countries including Hungary. Peter Nyari, the founder of Hemptique, was born in Hungary and was introduced to hemp products through his culture and its role in sustainability and preservation efforts. Hungary's traditional national costume is made of hemp! Hemp was also a prominent crop in the early history of the United States.
With his background, passion and entrepreneurial spirit, Peter began Trade Maker International to manufacture hemp fiber products. On an oversees trip to one of the factories, Peter had the idea of starting a company to develop branded hemp products beyond the common raw and natural looking materials. Thus, Hemptique was born. Established in 2006, Hemptique's mission is to bring premier quality, vibrant and useful hemp products to consumers.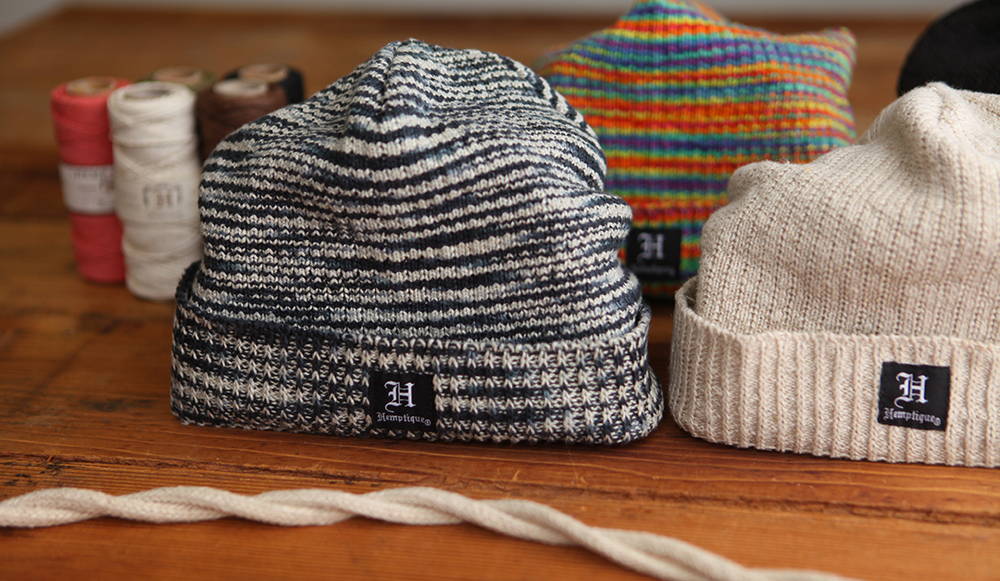 In addition to revitalizing the use of hemp and other natural fiber-based products, we are continuously developing mutual, long-term relationships with clients and partners who value and appreciate our dedication and passion in creating more sustainable earth-friendly products.

Developing and supplying premium-quality, sustainably grown, consumer friendly hemp products. Providing high-quality and in-demand natural products at competitive prices and to provide excellent customer service. And, assuring prompt shipping from our distribution center in Vista, California with low turnaround time.
Our "Mill-to Market" process allows us to offer extensive and effective full-scale custom order manufacturing and private label programs, that includes: Eco-focused, creative designs, special fabrics, styles and colors in addition to labeling and attractive packaging solutions. The use of fiber-reactive Azo-free dyes that are the most environmentally-friendly man-made dyes. The ability to deliver cost-effective factory direct shipments worldwide for our wholesale clients. And, research and development that make Hemptique rise above the rest making it our specialty.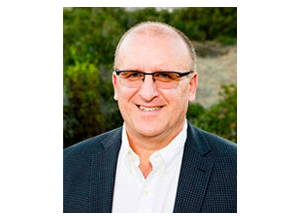 "Natural Quality is our signature and the guiding principle that is infused in everything we do at Hemptique. We provide high-quality products, and excellent customer service, while also finding ways to give back to the community."
CONTACT US
Contact us about our Product Development services or Private "White" Label Production at:
sales@hemptique.com or call us at 760-602-4864
Confidently develop your Brand with Hemptique!