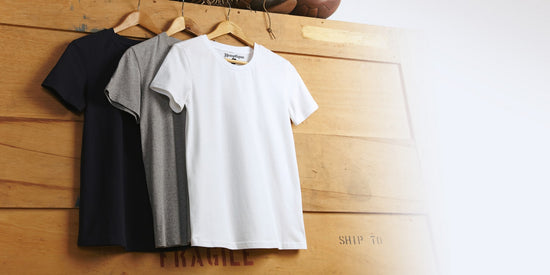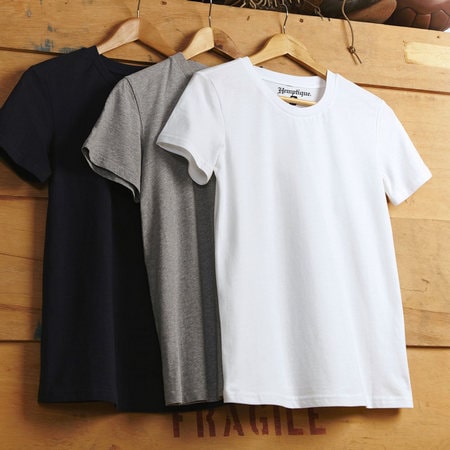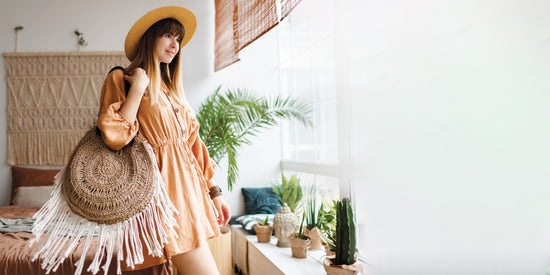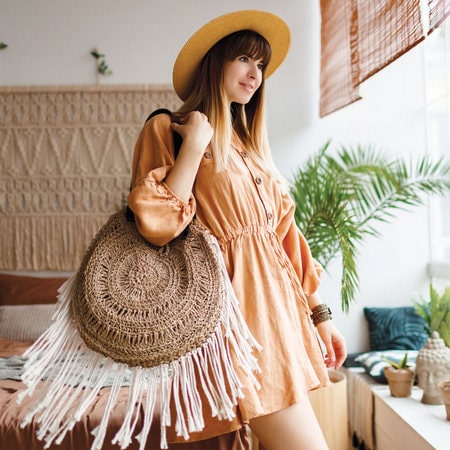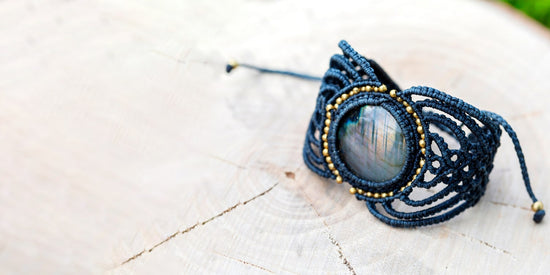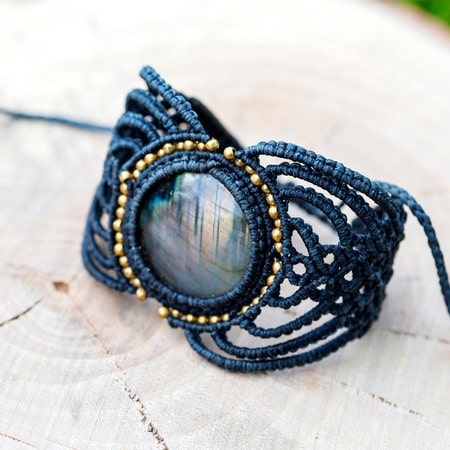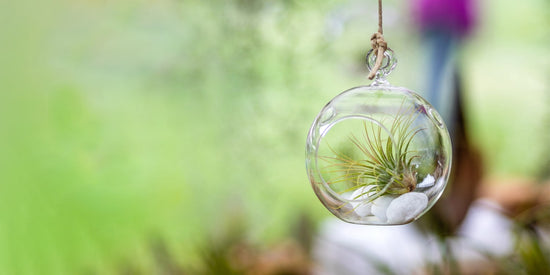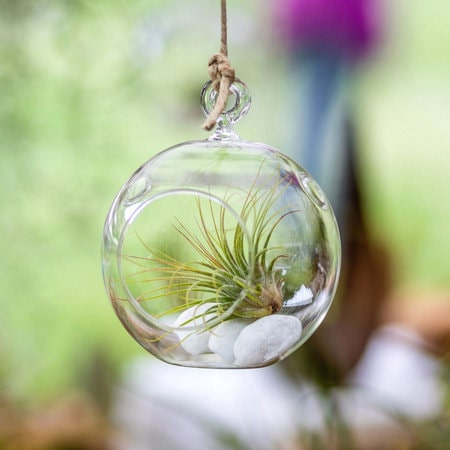 Make it Macramé
Elevate your macramé creations to the next level with all natural hemp rope from Hemptique. Available in 4mm, 6mm, and 8mm thickness.
Get Creative this Summer!
Make something special with sustainable, eco-friendly craft cords from Hemptique. Available in various thicknesses and lots of colors and variations to choose from.
Hemp for the Garden
Make a trellis, tie up your vegetables, wrap a pot, or create outdoor rustic décor with our water-resistant #100 or #170 hemp cord.
Keep Cool in Hemp!
Our hemp and cotton blend t-shirts are lightweight and water absorbent, perfect for hot summer months.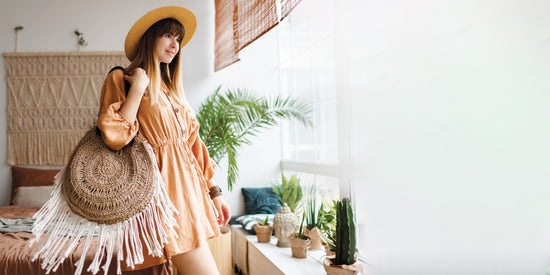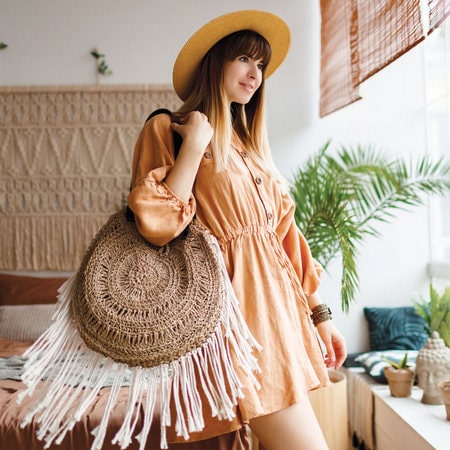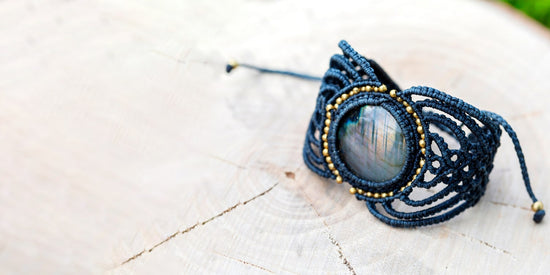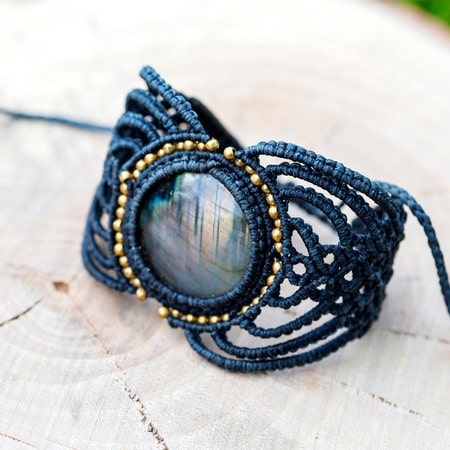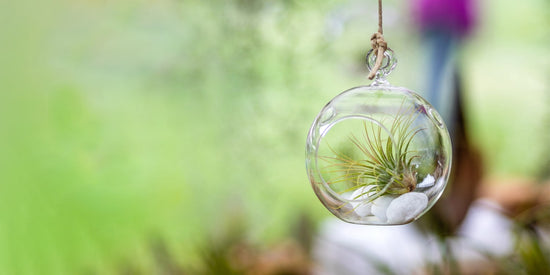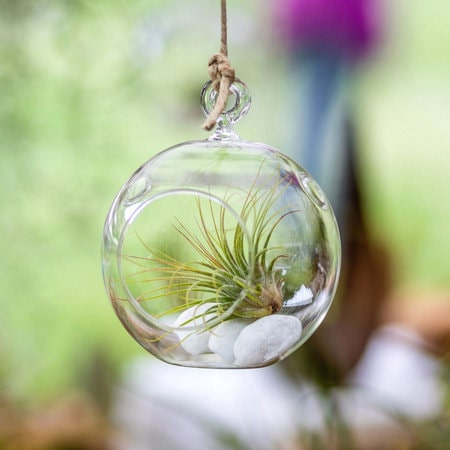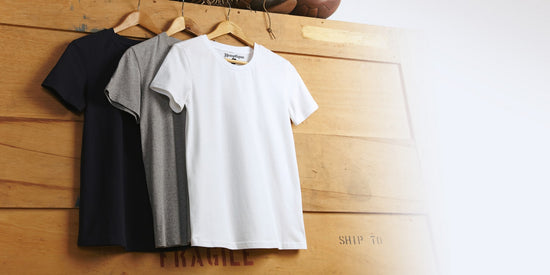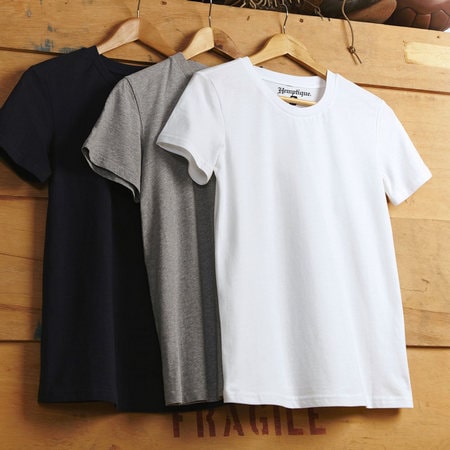 Fast Shipping
Your order out within 1-3 days
30% off all Hemp Rope Coils, Kilo and 1/2 Kilo Spools. Cannot be combined with any other offer or discount. Discount is applied before shipping, taxes or other fees. Limited to product availability. Offer good now thru Sept. 31st. Use Coupon Code BEAUTY30 at checkout.
shop hemp ropes now
#48 Hemp Cord Spool

Limited time offer. Buy One 30 Meter #48 Hemp Cord Spool in Natural or Black and get the second one FREE!

Shop #48 Hemp Spool (30m)

Hemp Twine Value Pack

Get 3 multi-purpose Hemp Twine Balls for only $15.73! This value pack includes our #10, #20, and #48 Hemp Balls. (Savings of $5.24)

Shop Twine Value Pack

30% off Bamboo Cord & Bakers Twine

Add a unique touch to your crafts, packaging or school projects with vibrant Bamboo Cord or Bamboo Bakers Twine. Use Coupon Code: BAMBOO30 at checkout.

Shop Bamboo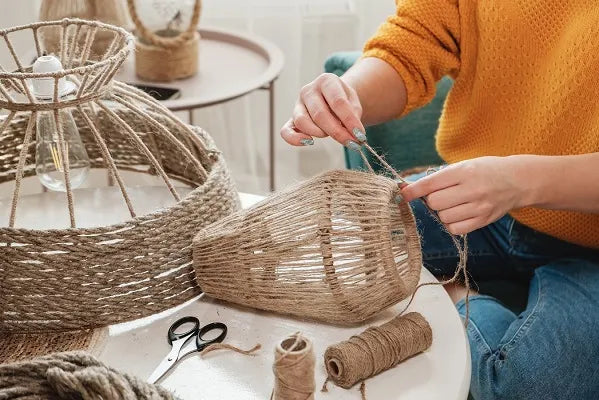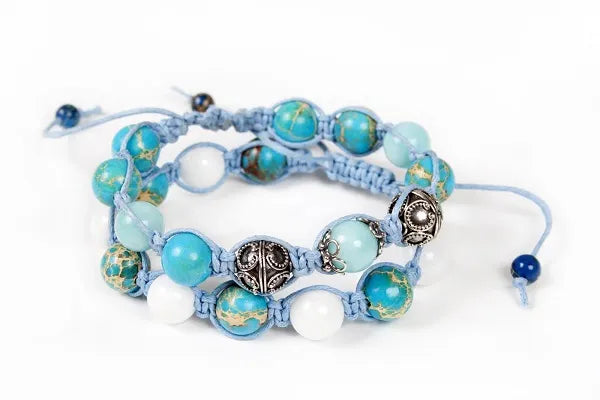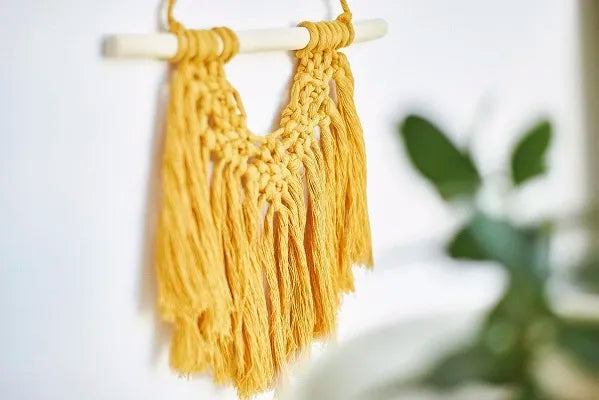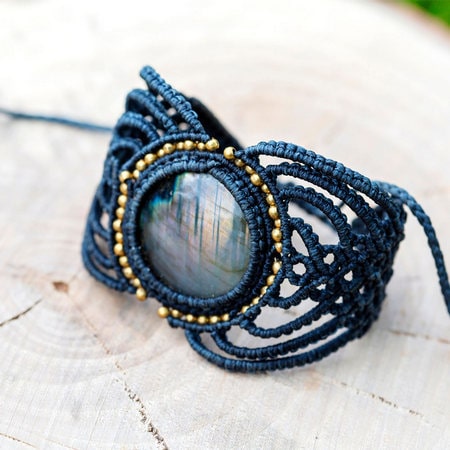 KNOWLEDGE BASE
Your Journey from Novice to Craft Maestro
Welcome to our Knowledge Base, your ultimate resource for exploring the versatile world of crafting! Here, you'll find engaging DIY tutorials showcasing how our hemp cord can be transformed into unique pieces of jewelry, intricate macrame designs, stunning string art, and a variety of other crafts. Whether you're a seasoned crafter looking for new challenges or an eager novice eager to put your creativity to the test, we promise a thrilling journey of discovery and learning. Our library of insightful DIY tutorials will provide you with innovative techniques, inspiring ideas, and helpful tips to guide you on your creative journey. Ready to transform a simple hemp cord into extraordinary creation? Let's start crafting!
Start your project here
As Featured In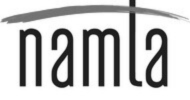 Wholesale and Volume Pricing
Hemptique offers multiple benefits for you to consider when purchasing larger quantities. Click button below for more information on bulk orders.
GET QUOTE FOR BULK ORDER
Testimonials



"I love the consistent quality of Hemptique cord. This rainbow color is really pretty! Since this is a variegated spool, this cord has multiple colors running throughout the one cord. The ten pound size works out well because it is thin enough to easily go through many different sizes of beads. I find this cord nice and strong too-not at all flimsy"

JANET - VERIFIED BUYER
"I always choose Hemptique for all my plant-based crafting supplies! They ship fast and always have the best quality around!"

JAMIE F. - VERIFIED BUYER
"I'm so happy I chose to carry Hemptique's collection of Hemp Cords in my store. My customers love all the colors, and I must admit, I do too!"

DAVID C. - VERIFIED BUYER