Hemp-licity in Every Wholesale Order: Stock Up & Stand Out With Hemptique!
Dive into Hemptique, the premier destination for exquisite hemp apparel. Setting the gold standard in sustainability and style, we proudly offer a remarkably low order minimum of just $250 for wholesale hemp t-shirt purchases. This isn't just about buying shirts; it's about forging partnerships. Whether you're an established retailer or just starting, Hemptique offers the ideal blend of value and volume. Join us on this journey of eco-conscious elegance and profit-driven opportunities.
No middlemen, no hidden fees, just pure SAVINGS.
Blank Hemp T-shirt Crew Neck Wholesale $14.99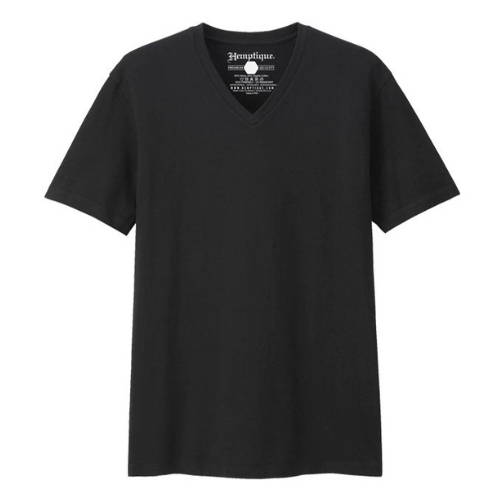 Blank Hemp T-shirt V Neck Wholesale $14.99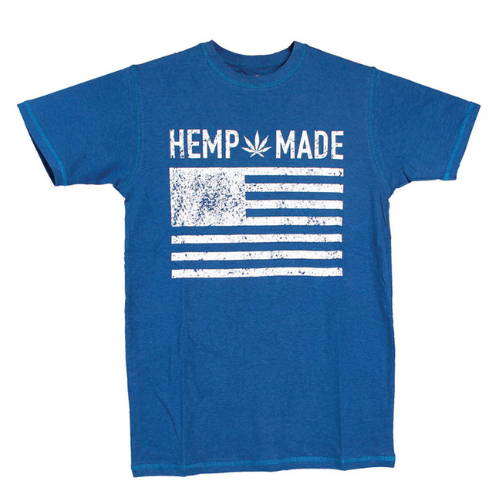 T-shirt Hemp Made Logo (Flag Design) Wholesale $18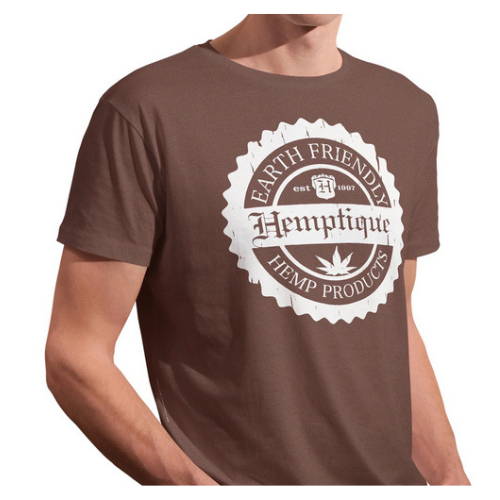 Hemp T-shirt Hemptique Crest Wholesale $18
Hemp T-shirts Wholesale: Why Stock Up on Hemptique?
In today's fiercely competitive market, differentiation is key. Offering Hemptique hemp t-shirts not only sets you apart but guarantees return customers enchanted by quality and design.
Transform your collection, enhance your margins, and define sustainability with every piece. Welcome to the Hemptique revolution.

For us, sustainability comes first. Our blend of 55% hemp and 45% organic cotton speaks volumes. Not just eco-friendly but a beacon of top-tier quality.

Sizes for all, colors that captivate (blue, white, black, grey, brown), and styles from V-neck to crew neck. Our range is as vast as it is vibrant.

Buying direct means you get the freshest stock, immediate insights on new launches, and the assurance that every thread has been crafted to perfection.

Buying in bulk translates to bigger savings. With direct manufacturer pricing, imagine the margins you'd enjoy!

We're Californian in soul but global in spirit. No matter where your business is, we ensure timely deliveries, always.


Think beyond just apparel. Our t-shirts are primed for promotional printing. Whether it's a brand logo, a catchy slogan, or any design – we're print-ready.

Hemp T-Shirts Bulk Order: Get a Custom Quote Here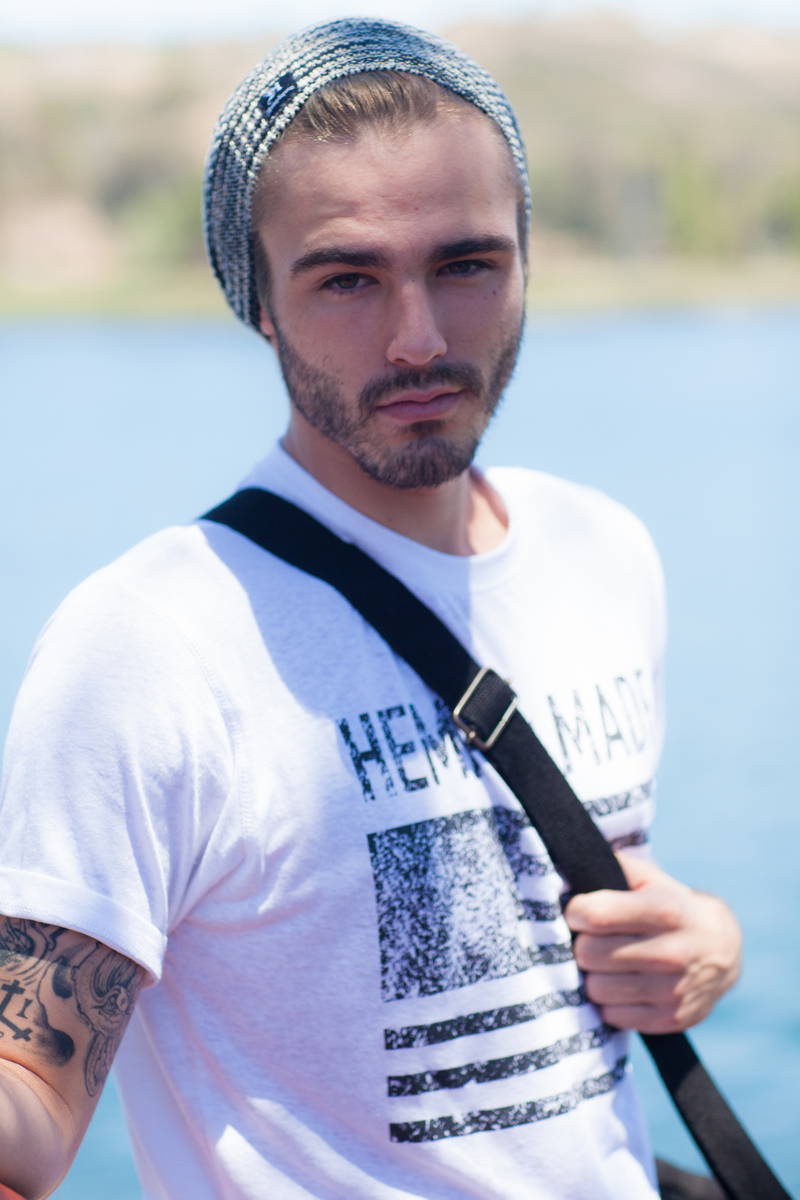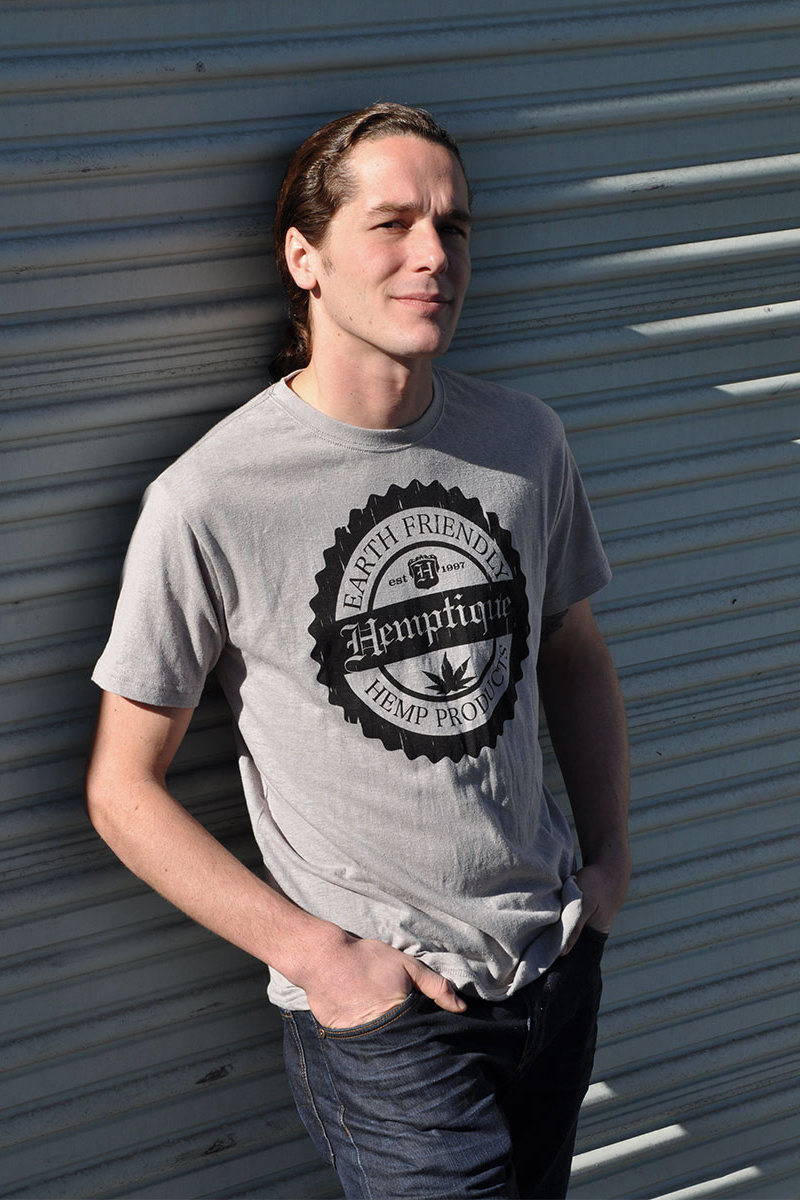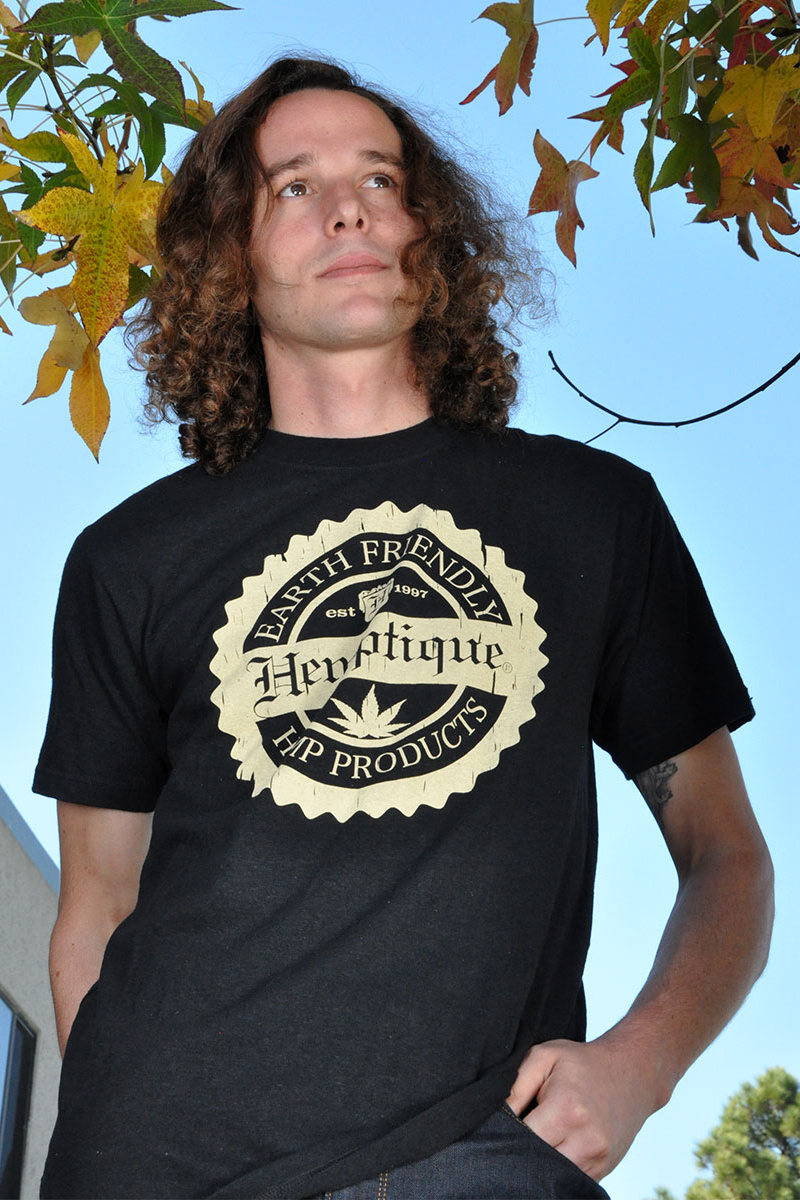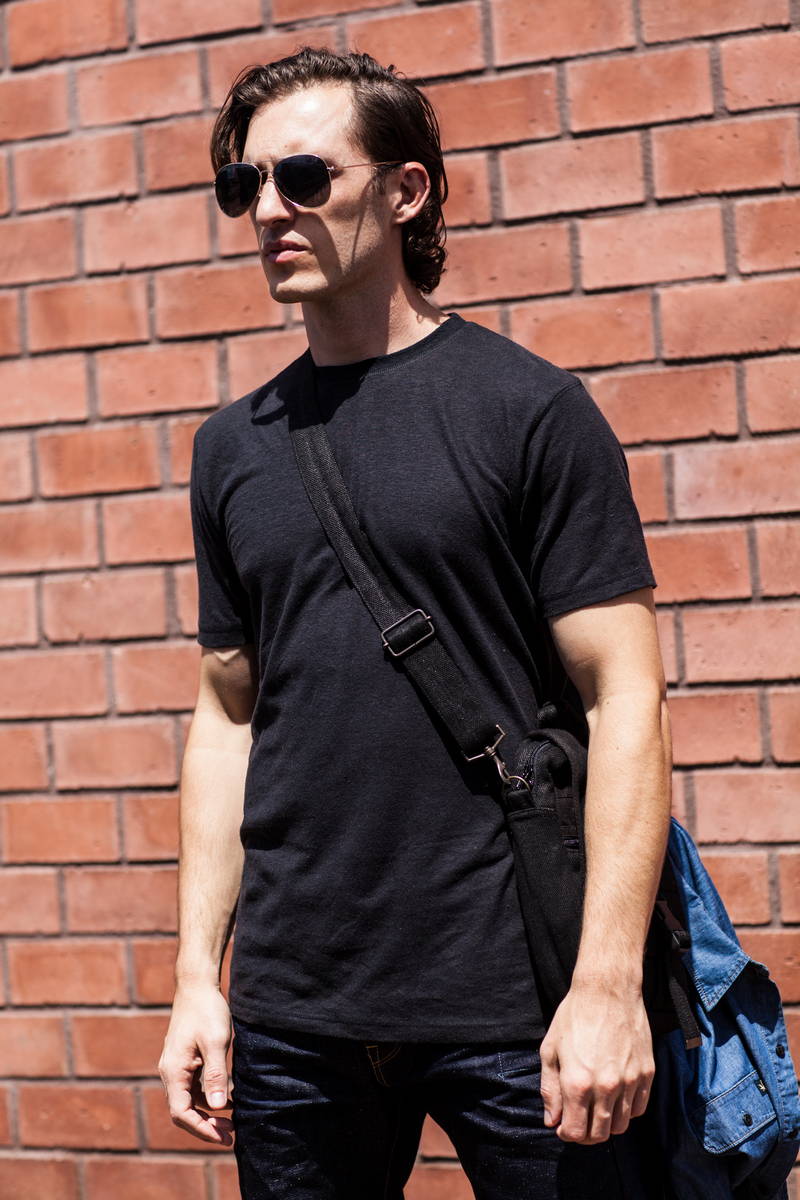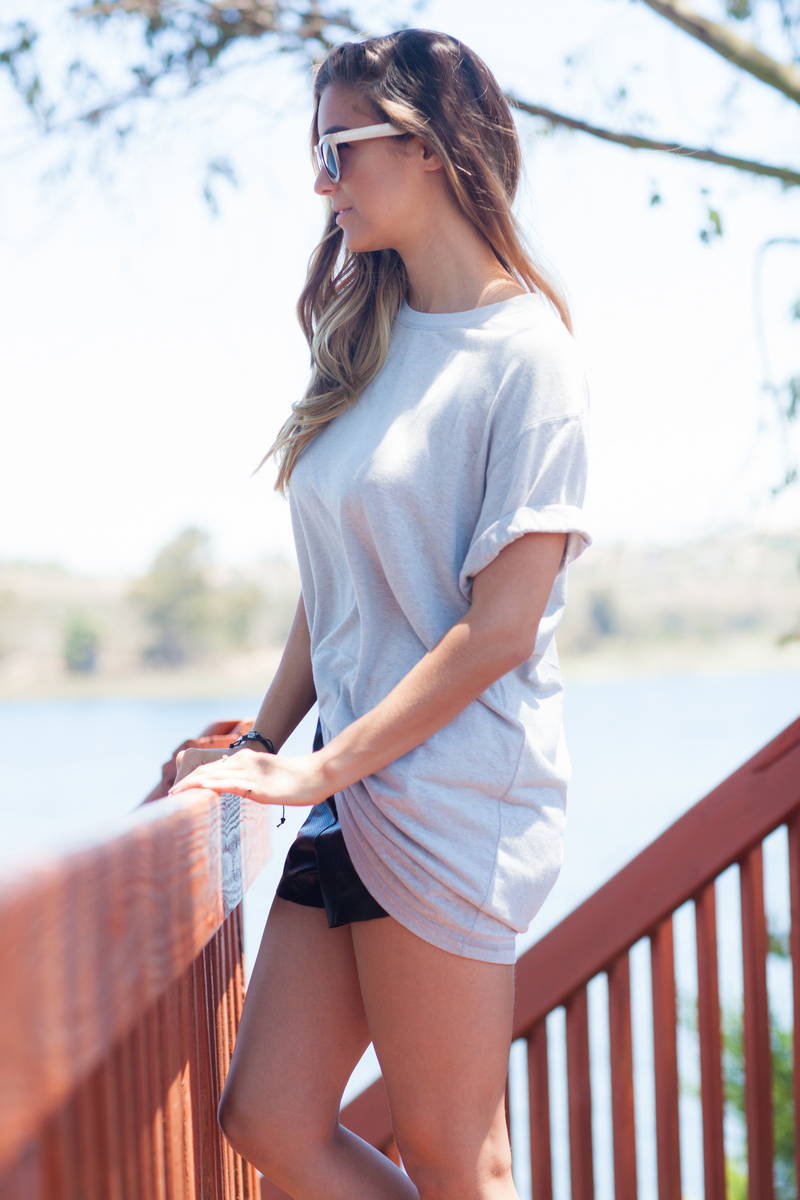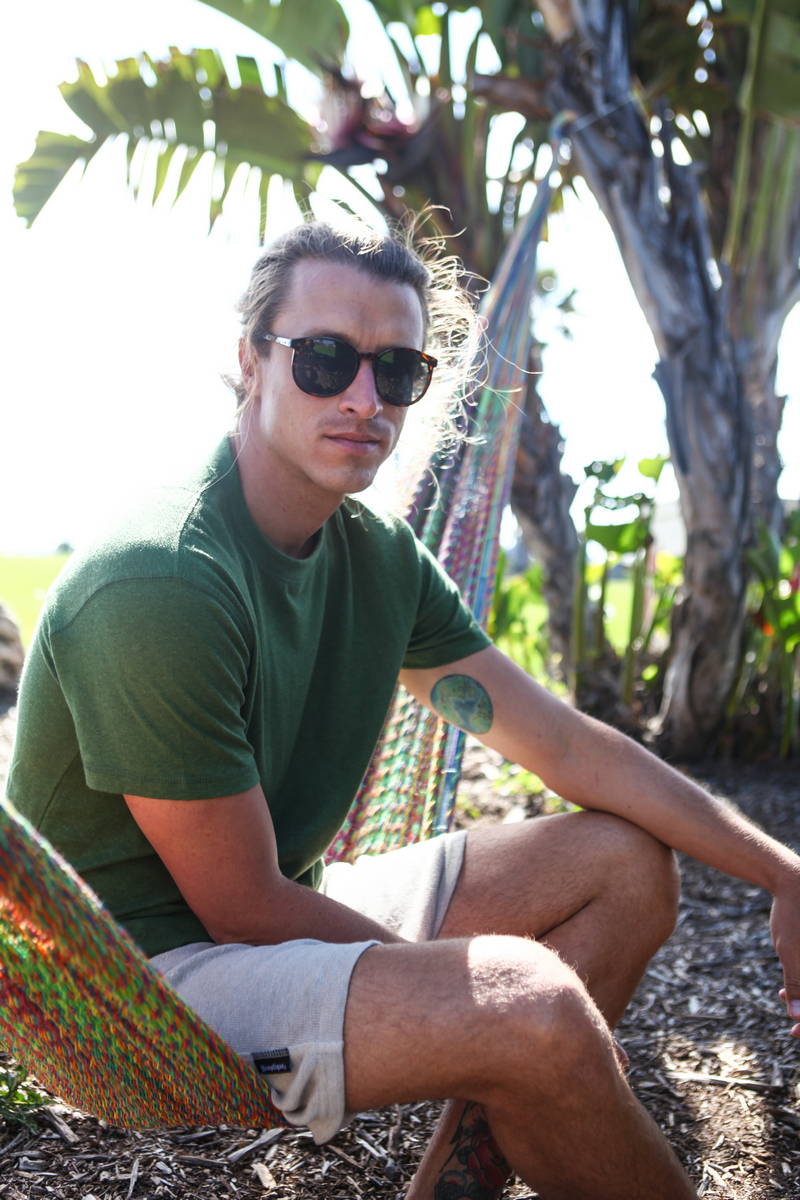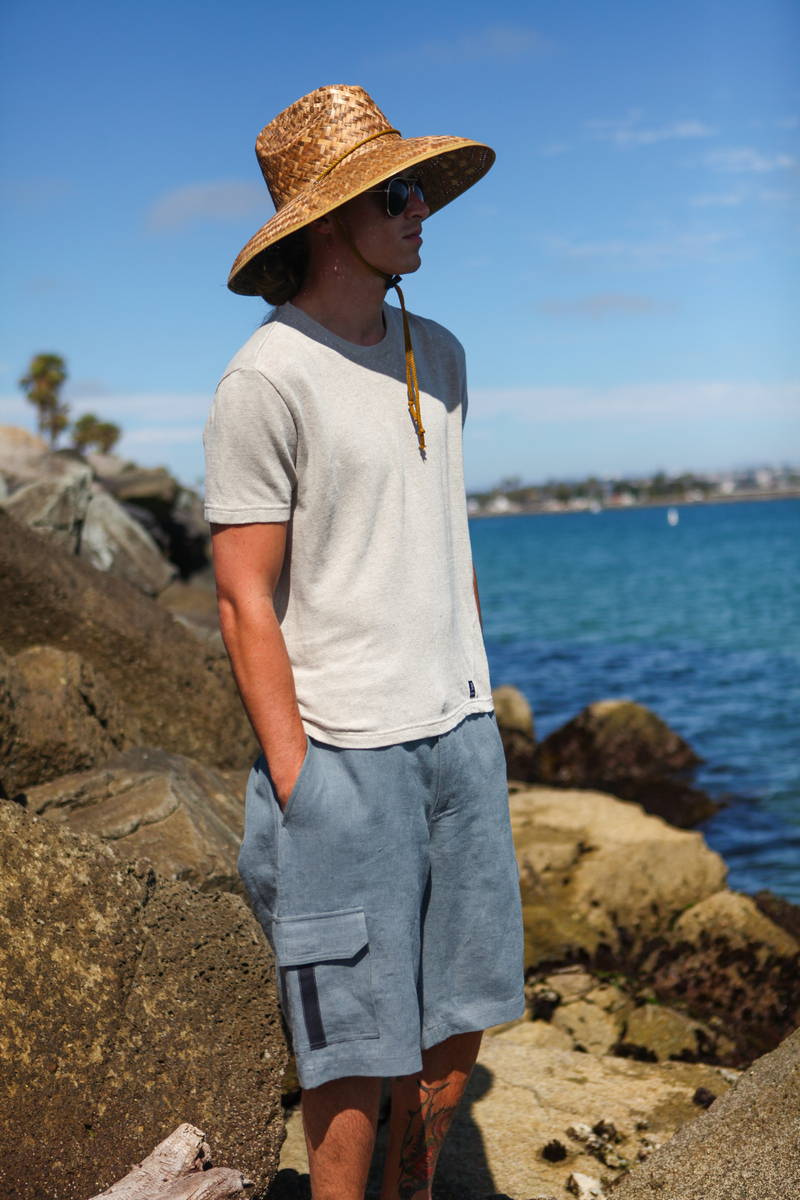 Wholesale Hemp T-shirts: Seal The Deal With Hemptique
Looking to stand out in the reselling business? Whether you're a seasoned retailer or a startup boutique, our doors are wide open, making premium hemp apparel accessible to all. A quick inquiry and a wholesale account application are all that stand between you and a collection that defines the future of apparel. Dive in, make a statement, and let your inventory speak for itself.

We Are Partnering With Diverse Industries
At Hemptiqe, our reach goes beyond just fashion. Our sustainable hemp t-shirts have found their way into an array of sectors. Whether it's for branding, promotions, uniforms, or conscious consumerism, our tees stand out, resonating with values of quality and sustainability. Some of the industries we are serving:
Online E-commerce Platforms

Non-profit Organizations & Charities
Promotional Product Distributors

Fashion Designers & Brands

Eco-friendly or Sustainability Campaigns

1. What's the benefit of purchasing hemp t-shirts for wholesale?
Hemp t-shirts are sustainable, durable, and uniquely comfortable, offering resellers a product that stands out and attracts eco-conscious consumers.
2. How do I qualify for wholesale pricing?
To benefit from our wholesale pricing, simply
apply for a wholesale account
. Once approved, you'll have access to our exclusive rates and offers.
3. Why is hemp considered a sustainable material?
Hemp requires less water and no pesticides to grow compared to traditional crops. It's also biodegradable, making it an environmentally friendly choice for apparel.
4. Are there any size restrictions for wholesale orders?
No order is too big for us! However, to benefit from our wholesale pricing, there's a low minimum order requirement of $250.
5. Can I see samples before making a large order?
Certainly! We believe in our product quality and are confident you'll love them too.
Contact our sales team
to request sample pieces.
6. Do you offer any customization or branding options?
Yes, our t-shirts are print-ready, allowing for promotional printing, brand logos, or any other design you have in mind.
7. How long does it typically take to process and ship a wholesale order?
While processing times can vary based on the order size, we typically dispatch wholesale orders within 2 business days.
8. What payment methods do you accept for wholesale orders?
We accept cards, ACH, checks, PayPal, Google and Apple digital wallet services, applications like Venmo, Zelle and bank transfers for wholesale orders.
9. Is there a return or exchange policy?
We stand by the quality of our products. If there's an issue with your order, please reach out to our customer service within 30 days of purchase for assistance. Read more information
here
.