Hemp Knit Fabrics
KN1
Regular price

Sale price

$23.75
Hemptique offers premium hemp knit fabrics, combining durability with a soft touch, ideal for various applications. Exhibiting a fluid drape and a natural aesthetic, our fabrics, sold by the meter, are perfect for creating elegant clothing, accessories, and home décor without compromising on quality. Fabric contains no spandex, yet has just enough stretch for making clothing, hats and scarves, home décor and more! Wholesale and bulk orders are available to meet your diverse needs.
KN1: Width: Approx. 65cm - 25.5 inches

KN2: Width: Approx. 62cm - 24.4 inches
KN11: Width: Approx. 115cm - 45.2 inches
KNHB1: Width: Approx. 75cm - 29.5 inches
KNHB2: Width: Approx. 65cm - 25.5 inches
KNSS1: Width: Appx. 104cm - 40.9 inches
KNSS2: Width: Approx. 128cm - 50.3 inches
SW1: Width: Approx. 65cm - 25.5 inches
SHW1: Width: Approx. 104cm - 40.9 inches
Hemp fabrics are sold by the meter (1 meter = 1.093 yards)
Order in Bulk

Order this product in high volume.

Wholesale and volume pricing are available from Hemptique. We offer multiple benefits for you to consider when purchasing larger quantities. Use this link to send bulk order request.
Shipping

Every effort is made to ship domestic orders within 2 business days. International and wholesale orders may vary based on the location and quantity of the products. Hemptique will ship in the most economical way possible for your order. If you require something faster, please inform your account rep when your order is placed. There may be increased shipping charges for more expedient shipping.
Returns

Items may be returned to be exchanged or refunded within 30 days of purchase. Buyer pays for return shipping unless the item is found defective through manufacturing or considered a "factory defect." Consider that our products are mostly handmade and may have color and size variances depending on which product. It's the beauty of hemp; one may not be exactly the same as the other. Please contact our office at (760) 602-4864 as soon as possible to handle the exchange process. Read about returns here.
International buyers import fees and taxes

Customs brokerage and import fees and taxes for International buyers. The buyer is responsible for paying their respective country's customs brokerage and import-related fees.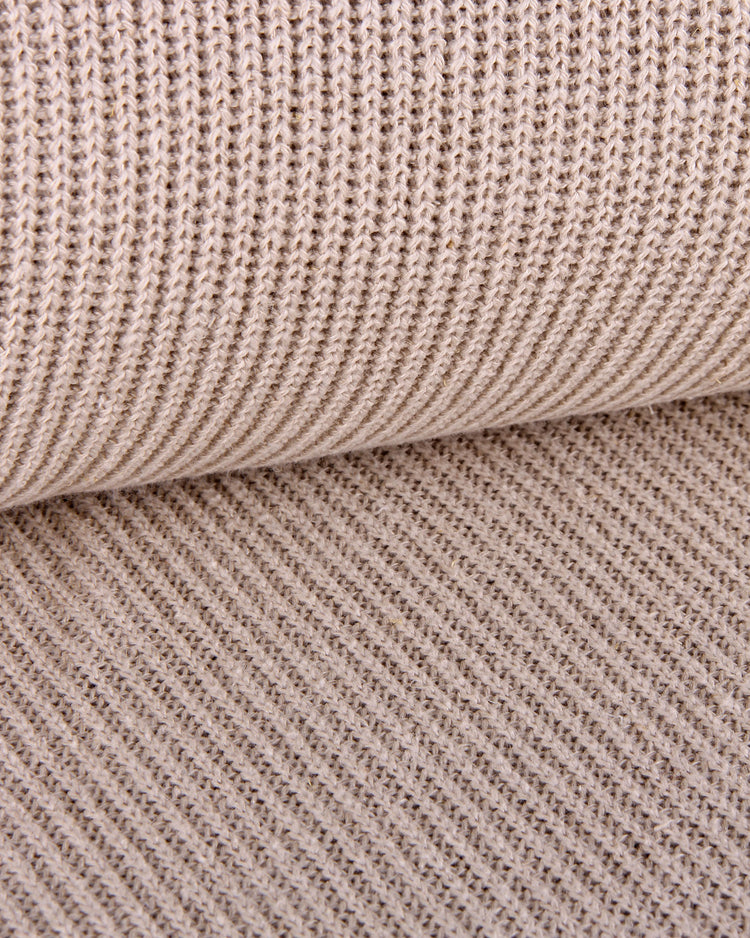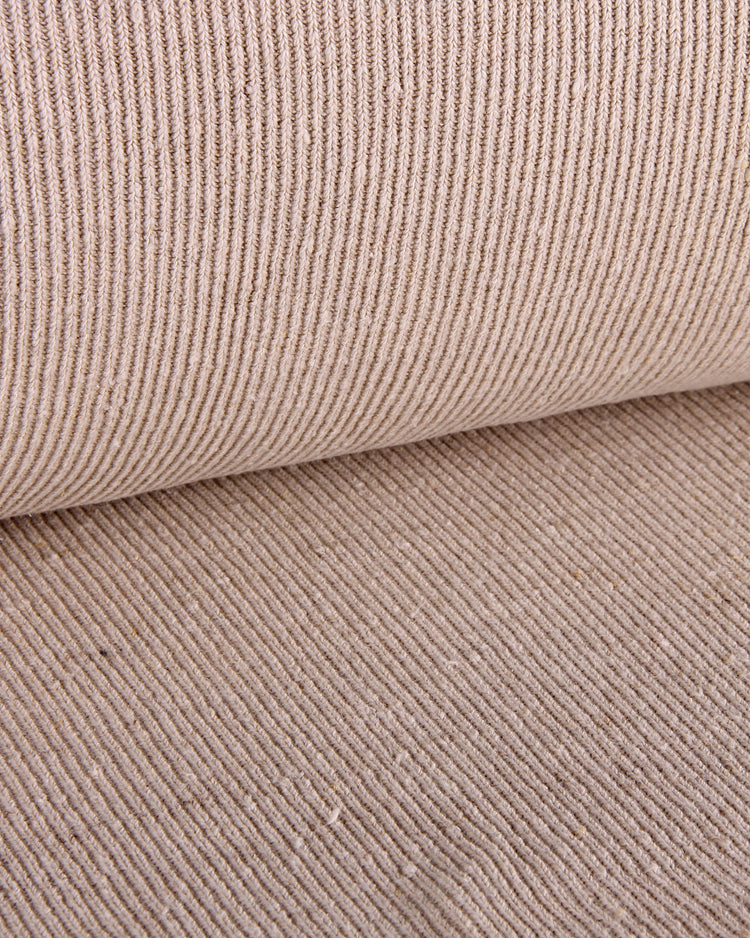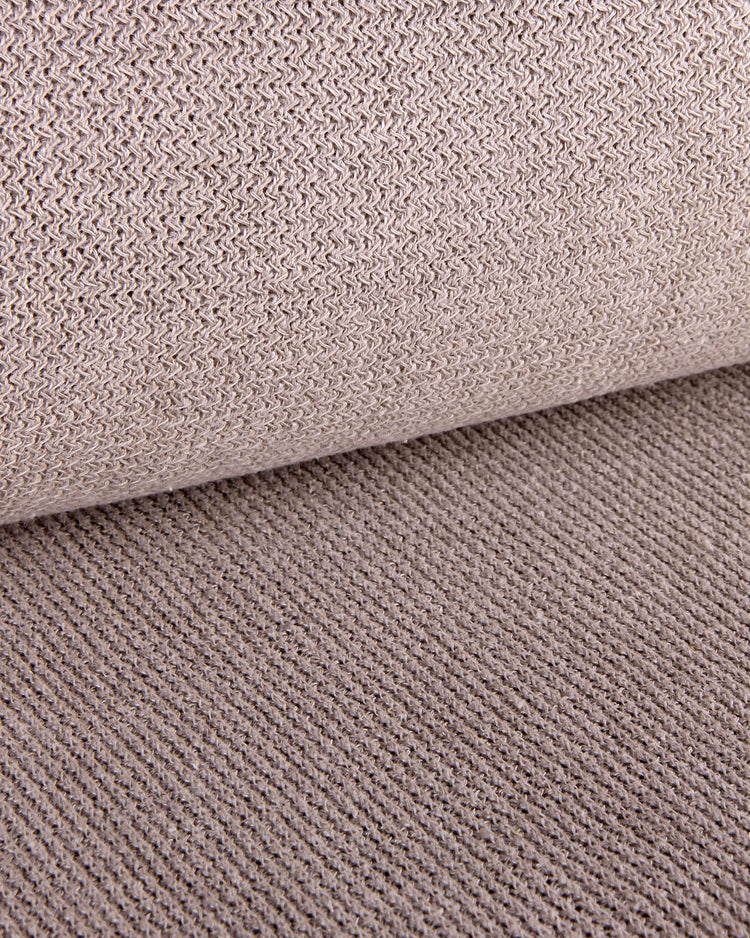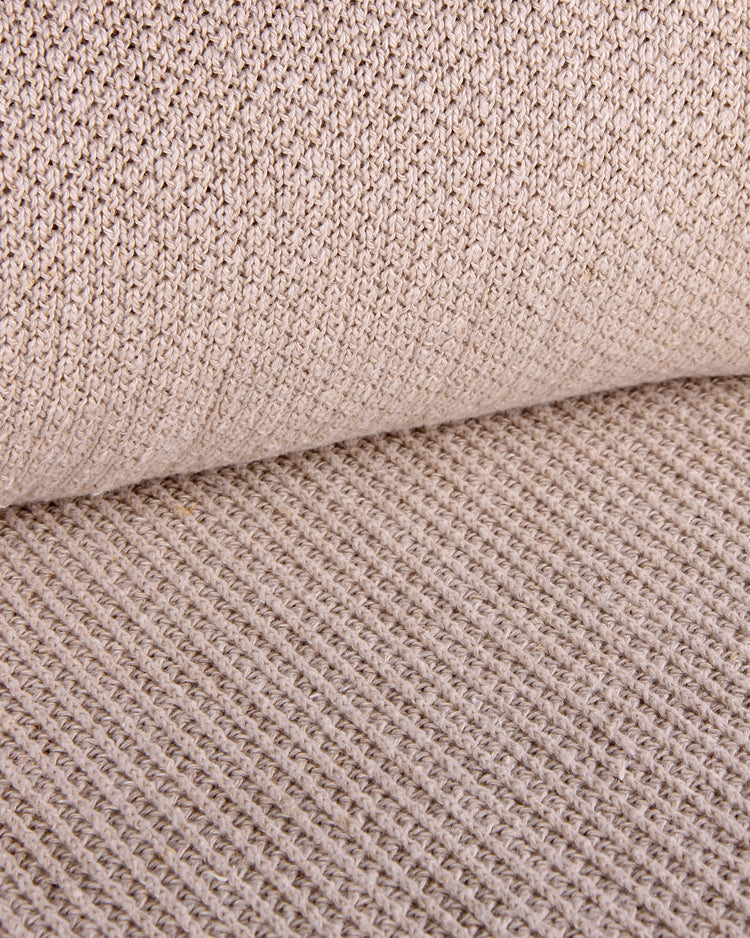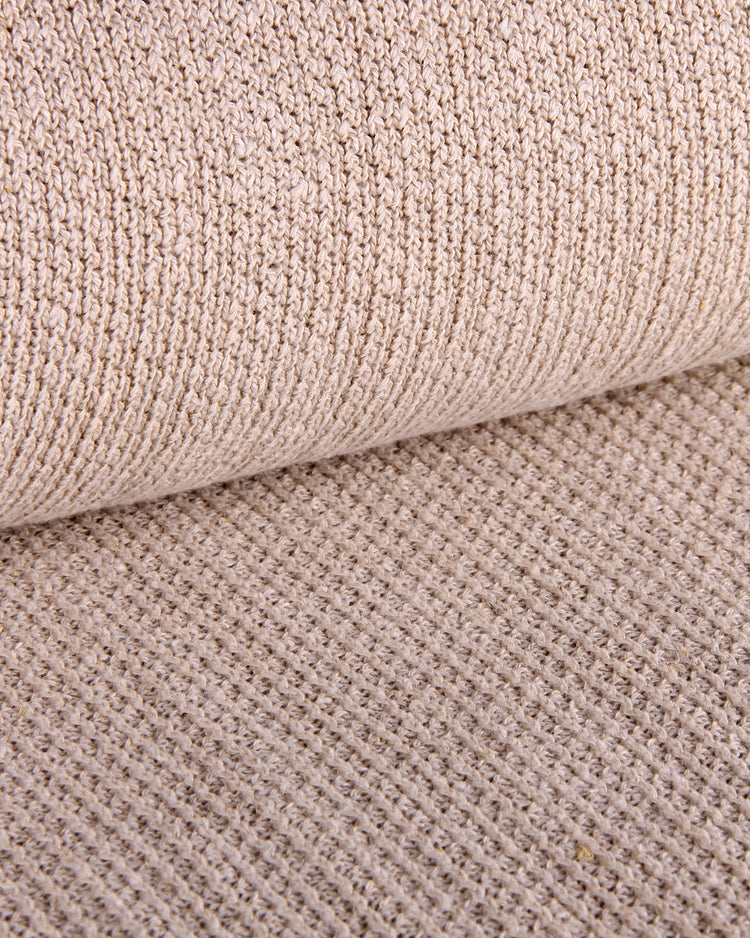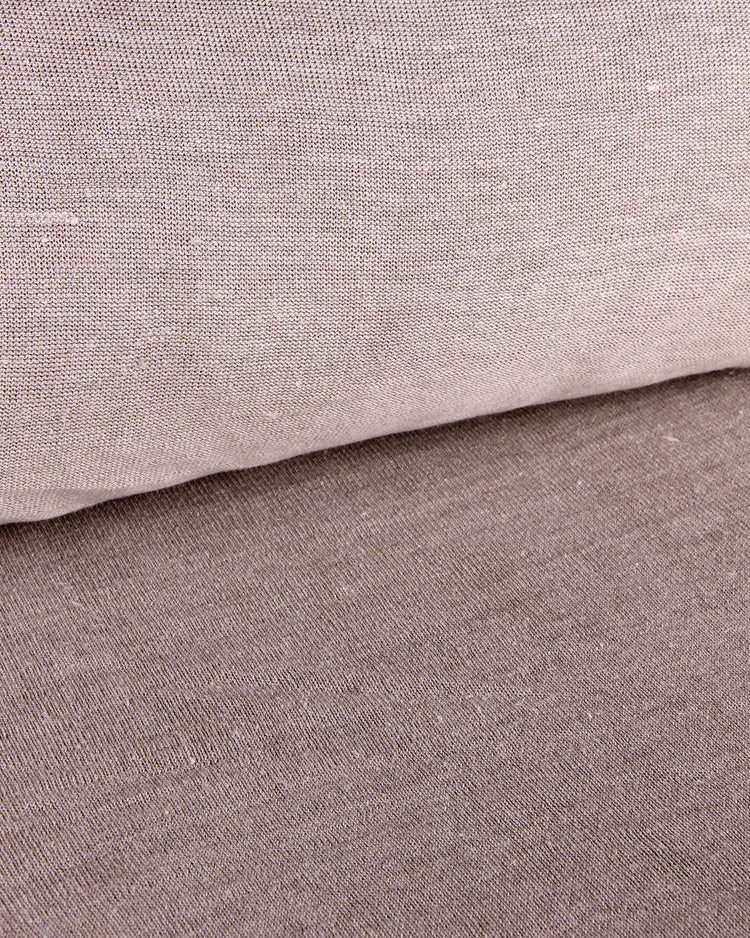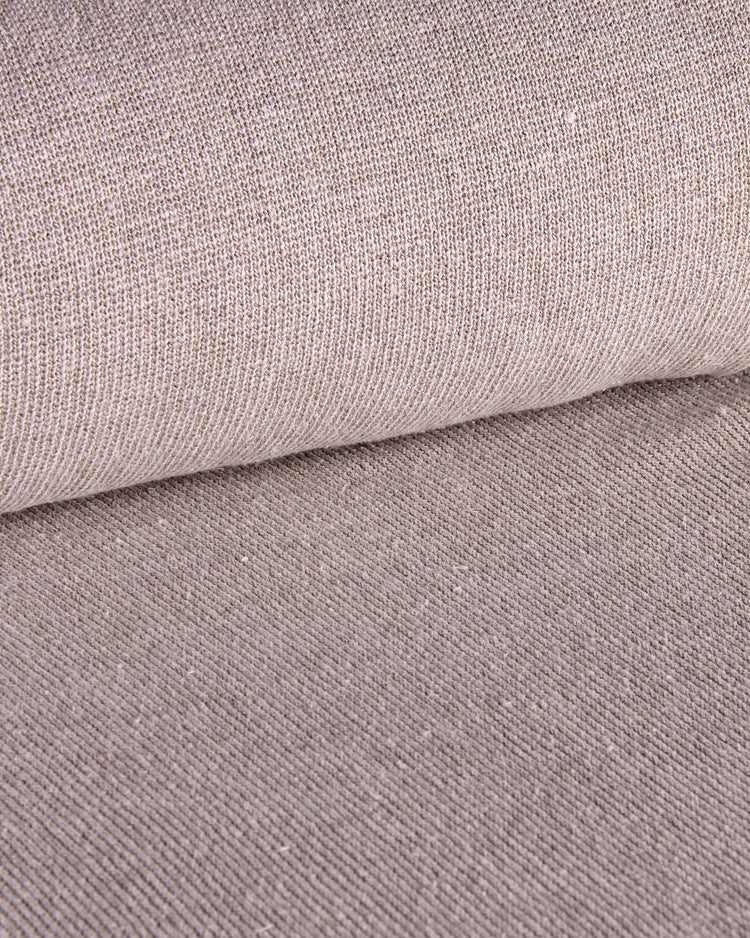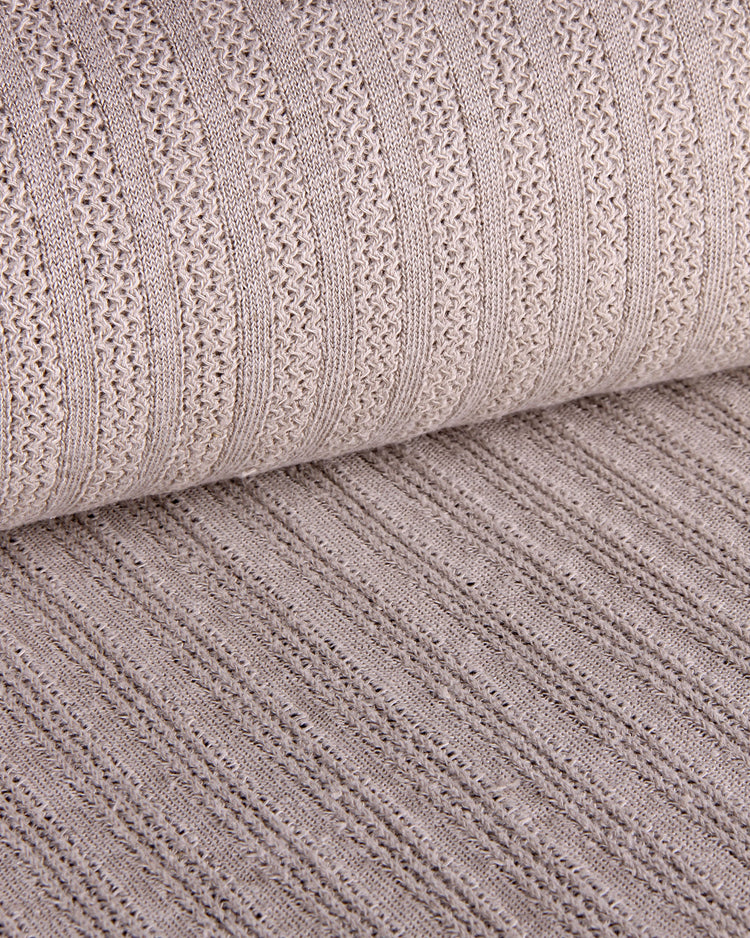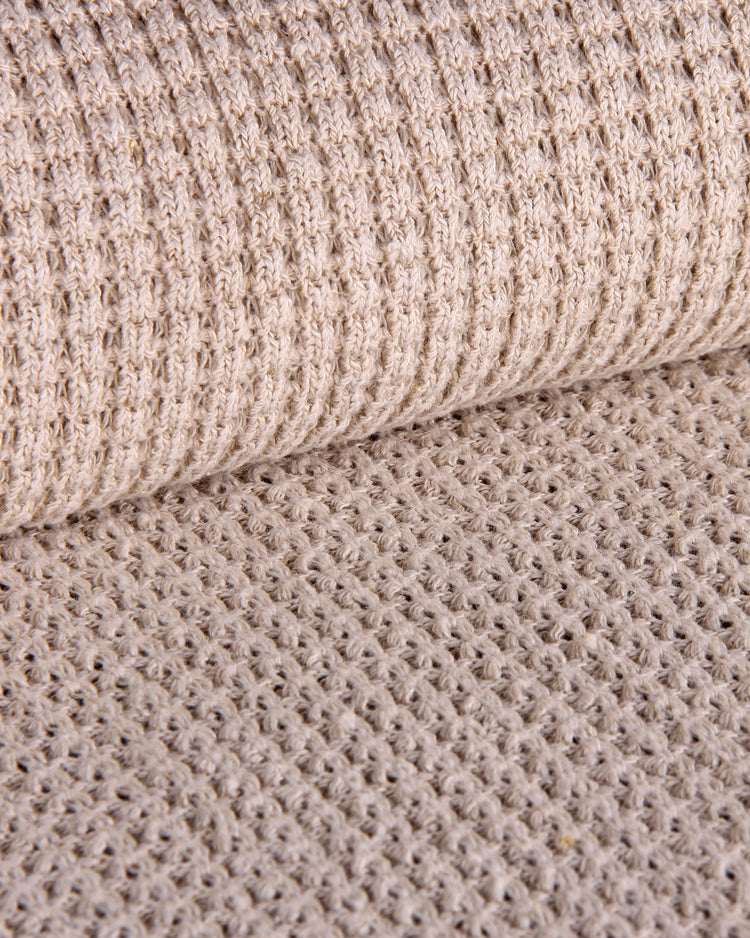 PREMIUM QUALITY
Eco-friendly & sustainable.