Hemp Atticus Shoes - Black or Natural
Hemp Shoe Atticus - Natural- 36
Regular price

Sale price

$199.00
Shoes made from hemp, arguably the most sustainable natural fiber are natural, vegan, and in style. If you are looking for an alternative to replace leather or toxic materials, hemp is stronger and more durable than other natural fibers, hemp uppers also soften with each wear and material that your feet will love. Hemp material is sturdy and renewable, making it the perfect way to incorporate hemp in your wardrobe.
They have a tensile strength 8 times higher than cotton. The fibers are super long up to 18 feet. Hemp fibers have antimicrobial & antimildew, properties, naturally biodegradable, and eco-friendly wardrobe.
High-quality hemp shoes handmade in Europe
100% Organically grown hemp upper high top with natural rubber soles
100% Organic Hemp Shoe Laces
100% Organic Hemp insoles
Order in Bulk

Order this product in high volume.

Wholesale and volume pricing are available from Hemptique. We offer multiple benefits for you to consider when purchasing larger quantities. Use this link to send bulk order request.
Shipping

Every effort is made to ship domestic orders within 2 business days. International and wholesale orders may vary based on the location and quantity of the products. Hemptique will ship in the most economical way possible for your order. If you require something faster, please inform your account rep when your order is placed. There may be increased shipping charges for more expedient shipping.
Returns

Items may be returned to be exchanged or refunded within 30 days of purchase. Buyer pays for return shipping unless the item is found defective through manufacturing or considered a "factory defect." Consider that our products are mostly handmade and may have color and size variances depending on which product. It's the beauty of hemp; one may not be exactly the same as the other. Please contact our office at (760) 602-4864 as soon as possible to handle the exchange process. Read about returns here.
International buyers import fees and taxes

Customs brokerage and import fees and taxes for International buyers. The buyer is responsible for paying their respective country's customs brokerage and import-related fees.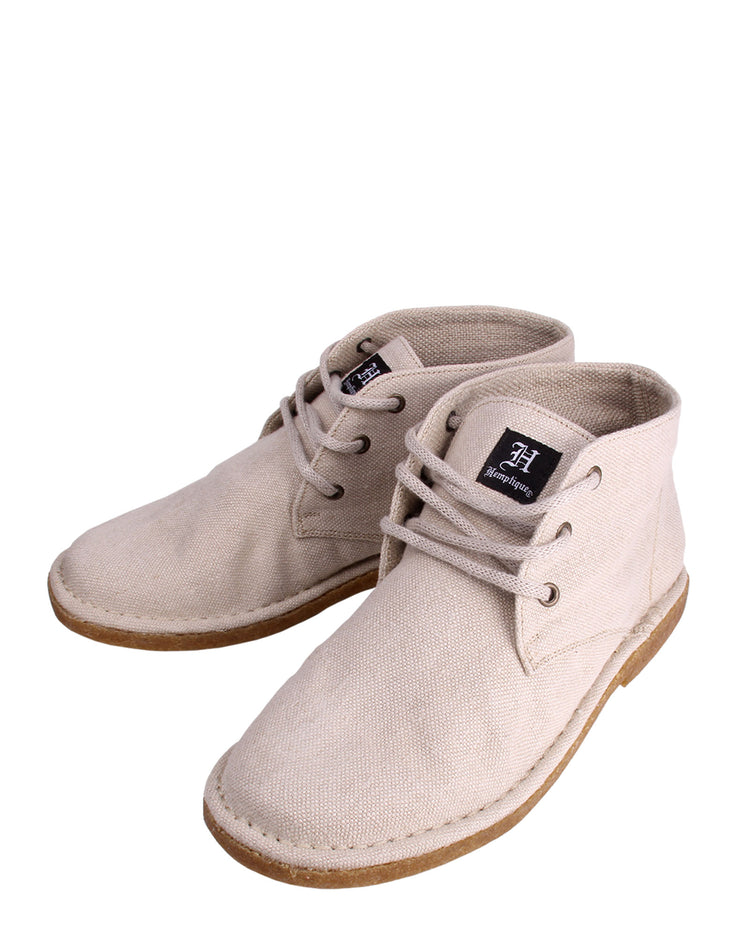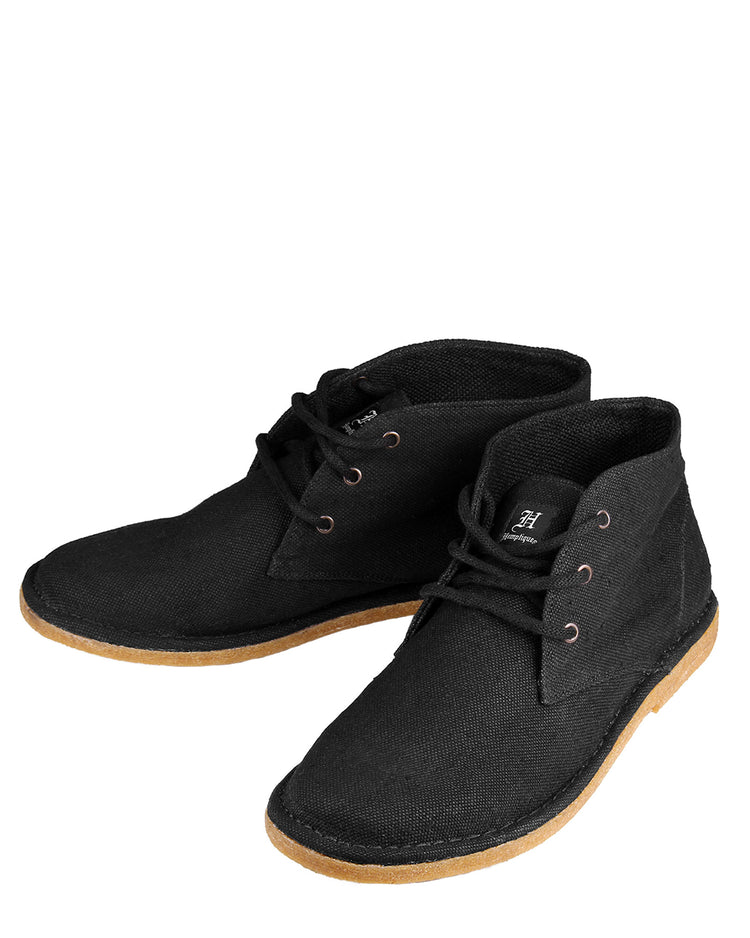 PREMIUM QUALITY
Eco-friendly & sustainable.