Featured Artist: Brandy Miller
"Macrame is my escape. It is my Zen. I have always found peace while doing a Macramé piece."
-Brandy Miller
Brandy Miller, Macrame + Jewelry Artist
Macrame is my escape. It is my Zen. I have always found a peace while doing a Macrame piece. One day I will open a studio for different Macrame style classes and a place for anyone who just wants to hang out and craft.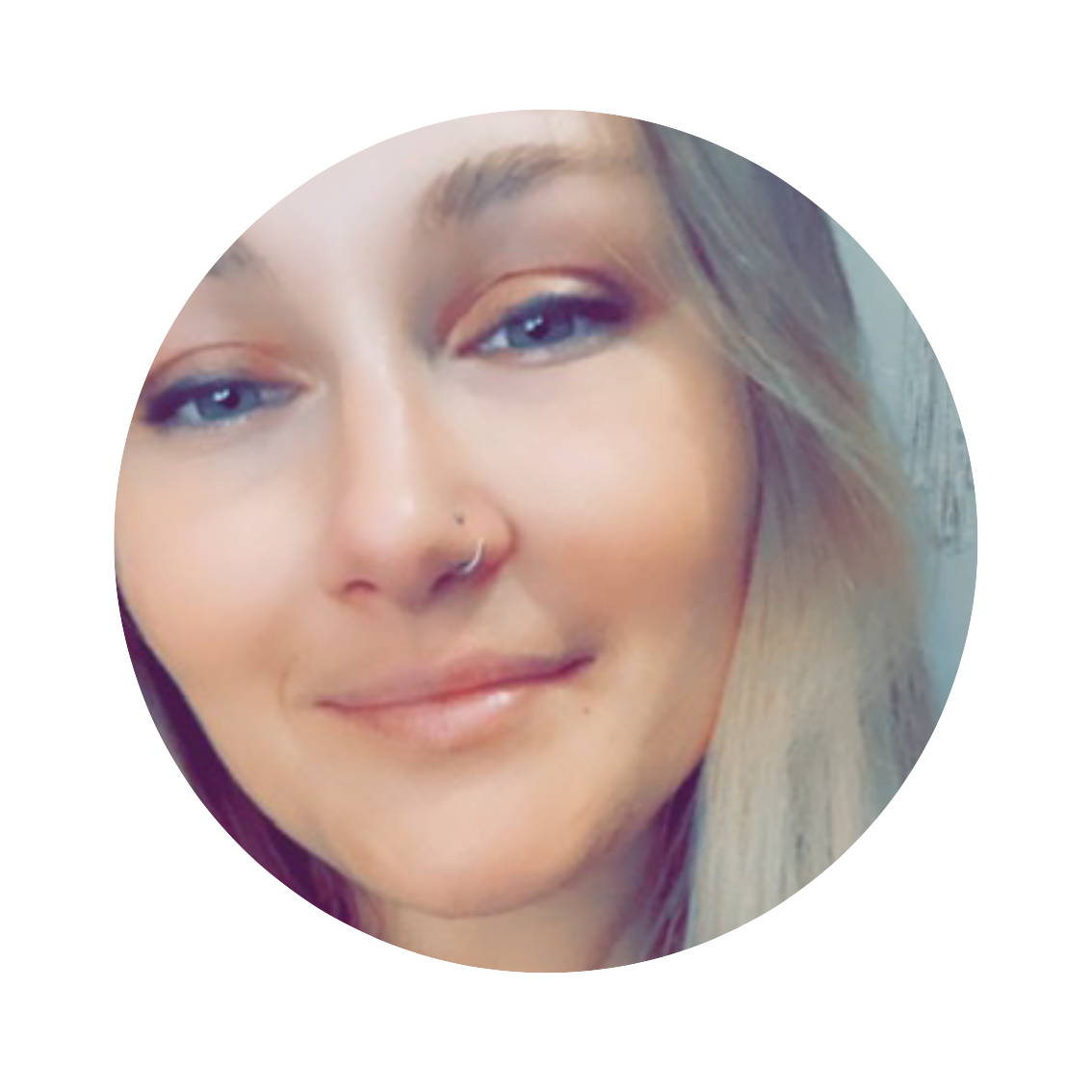 Featured Artist Brandy Miller shares her experiences with Macramé:
And lets us in on how the pandemic has impacted her art
Hemptique: Hi Brandy! Thanks for joining Hemptique's Artisan Central! Tell us, how old were you when you started making art? Was there someone in your life that inspired you?
Brandy: "When I was 14 years old, I was introduced to the wonderful world of Macrame. Back then, we used only natural hemp twine. It was my friend, Katy, who first taught me the basic square knots. Since that day, it has been in my life as a way to find my Zen."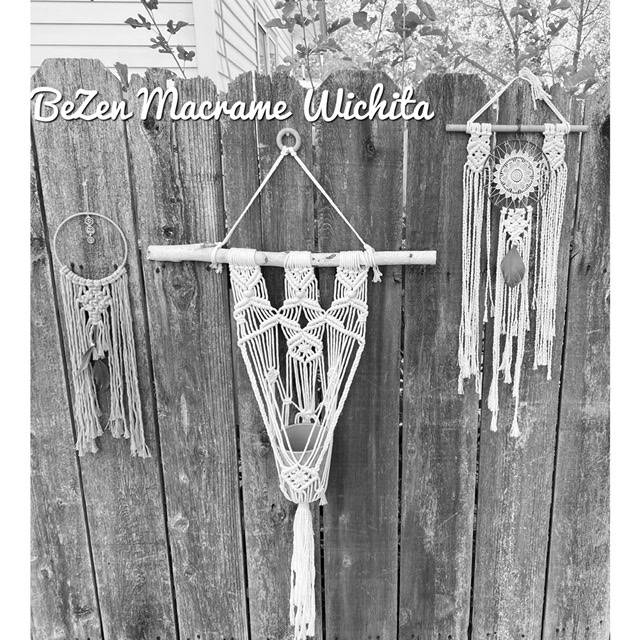 Brandy's Craft and Company, BeZen Macrame Wichita
Hemptique: Do you craft with eco-friendly materials? If so, which materials and why?
Brandy: "I only craft with Eco-Friendly materials. I use Hemp Twine, beautifully colored Hemp Cordage, and occasionally recycled Cotton. I use these products because not only are they earth friendly and natural but the nylons and plastic cord will never biodegrade. Cordage made from man made materials are not good for the planet, animals, and humans."
Hemptique: Have you used Hemptique's products before? If so, which ones and why?
Brandy: "Yes. I ONLY use Hemptique products as they are the finest quality hemp cord/twine/yarn that come in such a variety of colors and thicknesses. My favorites are the #20 Sea Foam Green, #48 Natural/Dusty Pink, 4mm/6mm Romanian Rope and the Recycled Cotton Rope. I know that the products will always be beautiful quality, colored, and even vegan."
Hemptique: That's a great compliment, thank you! Since the Pandemic, have you created more art or less? Would you say it's more or less challenging creating art in 2020?
Brandy: "2020 has been the year I have actually had time to put into crafting and making new Macrame pieces. As it is my outlet from the normal stresses of life, it was literally my savior during this confusing and depressing time."
Hemptique: How has having social media influenced your creativity? Do you think Social Media has an impact on your creative process?
Brandy: "I do. I think it does because it helps give you ideas that may have not been thought of. I use social sometimes if I have "artists block" about what Macrame pattern to use."
Shop Royal Corderié Crafting Cord
Made with Recycled Cotton!
Hemptique: When was the last time you created something for the first time? What inspired you, and what was it you made?
Brandy: "In September of this year I made a baby mobile with birch wood branches, crystals, and of course Hemp Cord. It was a custom order and I'm glad I made it."
Hemptique: Do you consider Art to be an essential activity, or something extra in your free time? What advice would you give someone who says they want to do art but don't have the time?
Brandy: "There is always time for art or crafting. I believe it to be essential and part of self care/wellness. Set aside 30min to an hour at a time when you would usually watch tv or something. Use that time to create."
Hemptique: Brandy we thank you so much for taking some time to share your story! We are beyond excited to have you in our community and look forward to seeing more of your art again soon! Before you go, please share with us a quick craft recipe!
Craft Recipe: Plant Wall Hanger
Materials needed:
Branch or Dowel, 12" or bigger
19 Cuts of 36" Hemptique's Recycled Cotton or #48 Hemp Cord
There are many styles and patterns to choose from using these materials!