Ships Fast!

Orders Fulfilled in 1-3 Business Days

Good for the Planet

Good for the Family

Have Questions?

Give us a call! (760) 602-4864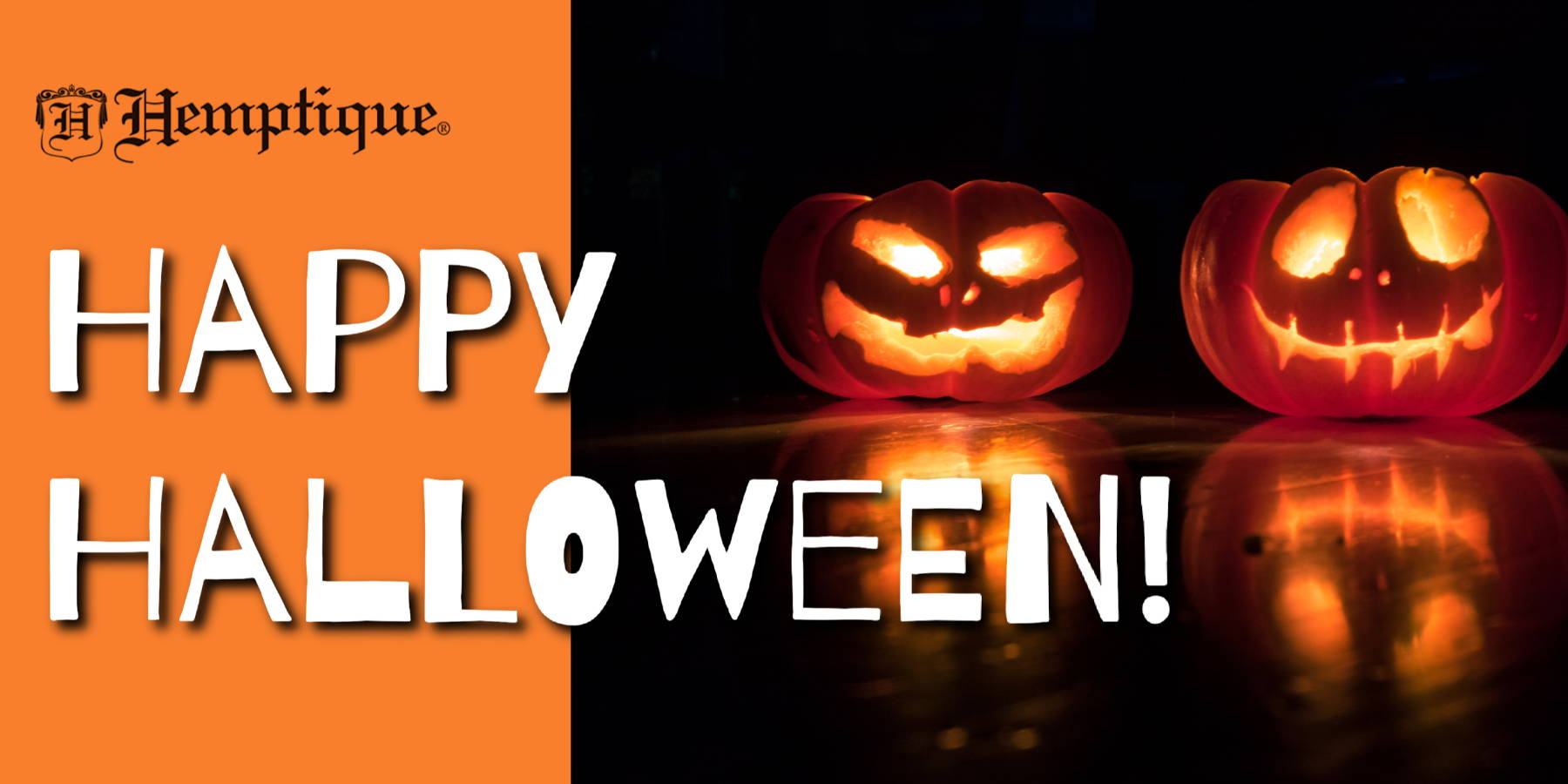 USE CODE: HALLOWEEN10 FOR 10% OFF!
SHOP NOW! OFFER GOOD UNTIL 11/1/20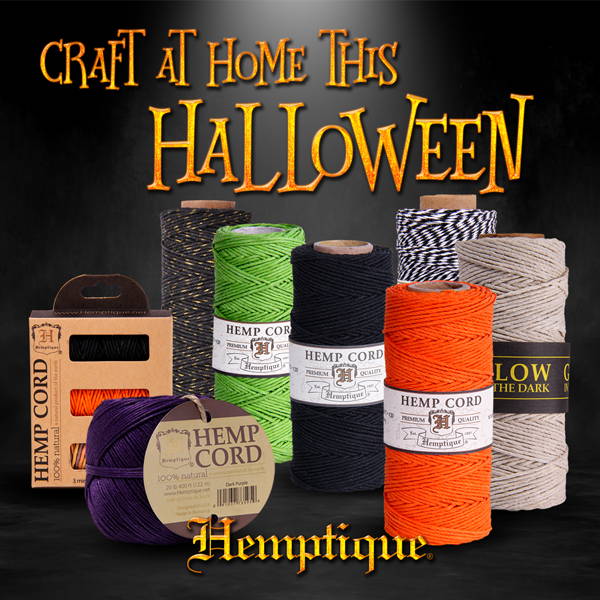 Craft at Home this Halloween!
Hello Friends of Hemptique! It's so important for all of us to stay safe and stay home this Halloween. The good news is there is plenty to do with the ones you love!
By choosing Hemptique's 100% Natural Products, you are certainly going to find something fun for everyone in your family!
From all of us at Hemptique,
Stay Safe, and Stay Home!