Wholesale and Volume Pricing Available from Hemptique
Hemptique offers multiple benefits for you to consider when purchasing larger quantities
Manufacturer & Supplier: We're the leading source for top-quality hemp products in the US & internationally.

Factory Direct Orders: Unbeatable prices, less paperwork, unlimited products selection and no middlemen.

Reliable Inventory: Order directly from our fully stocked warehouse located in Vista, California.

Quantity Discounts: Save money with substantial discounts for volume orders.

Wholesale Prices for Bulk Orders: No commitments, obligations, or fees.

Shipping: Delivery for domestic and international markets.
To get a quote for volume pricing please fill out and submit the form below and one of our sales representatives will get back to you.
You can also contact our sales representatives by phone, please call 1-760-602-4864. ext. 403 and 405.
Save Big on Custom Orders from Hemptique
Receive substantial discounts on special requests and custom orders when you order in bulk.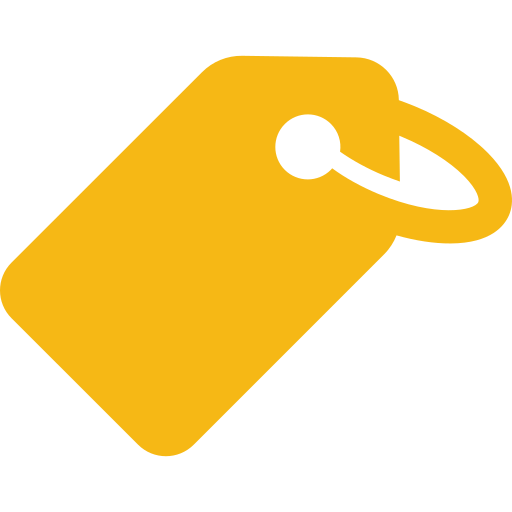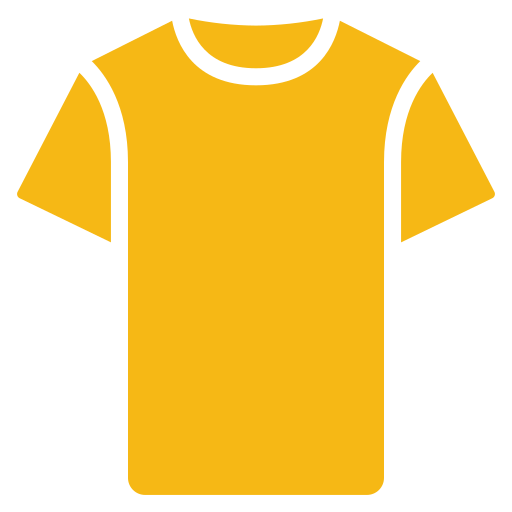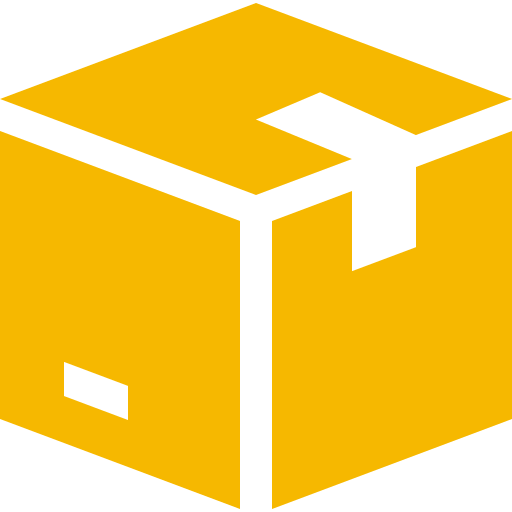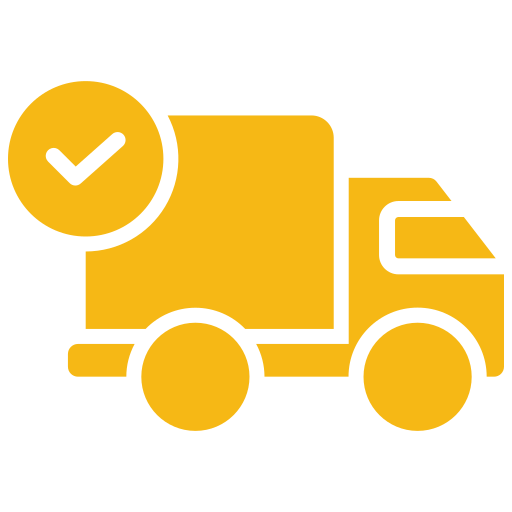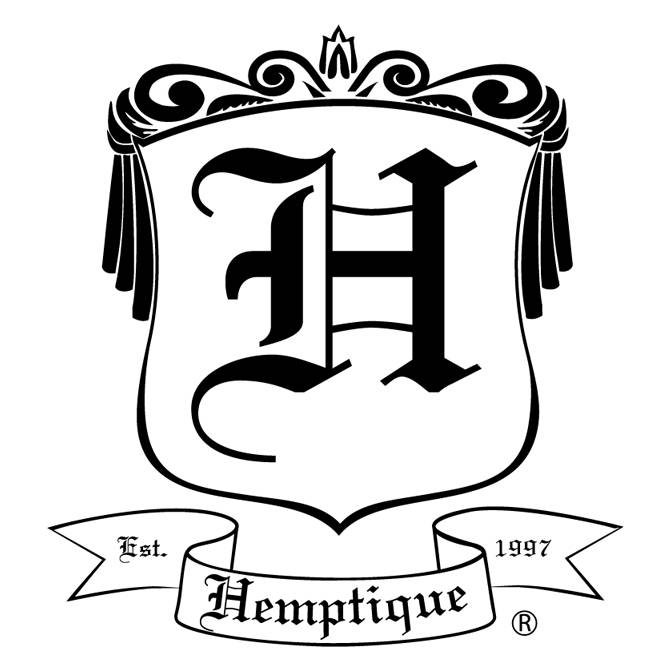 Natural quality is our signature and the guiding principle that is infused in everything we do at Hemptique. We provide quality products, and excellent customer service, while also finding ways to give back to the community.
Why Clients Love Our Products
"I love the consistent quality of Hemptique cord. This rainbow color is really pretty! Since this is a variegated spool, this cord has multiple colors running throughout the one cord. The ten pound size works out well because it is thin enough to easily go through many different sizes of beads. I find this cord nice and strong too-not at all flimsy" - Janet (verified buyer)
"I always choose Hemptique for all my plant-based crafting supplies! They ship fast and always have the best quality around!" - Jamie F. (verified buyer)
"I'm so happy I chose to carry Hemptique's collection of Hemp Cords in my store. My customers love all the colors, and I must admit, I do too!" - David (verified buyer)